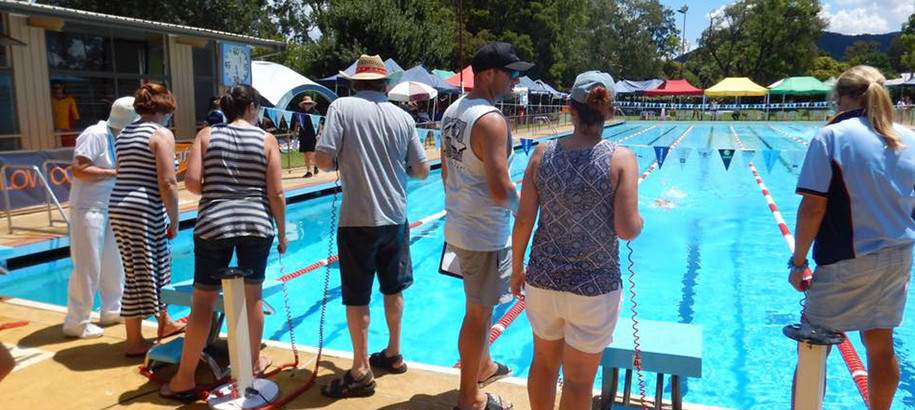 The President is the club leader and has overall responsibility for the club's administration. The President controls the discussion that takes place at meetings of the committee. To do this they should give direction without being dictatorial or biased.
An effective President is:
Unbiased and impartial on all issues
Well informed about the purpose of the meetings and items to be covered
Attentive and able to summarise the main points of a discussion
Able to avoid repetition, arguments, interruptions and deviations from the matter at hand
Well informed of the rules and procedure for the particular type of meeting being held and to allow for relevant debate
Able to delegate
To be a successful and effective Chairperson always remember to be fair, decisive and to exercise good management practices. These skills come with practice.
We're moving to the Club House soon
All club-focused content will soon move to the Club House (clubhouse.swimming.org.au) - Swimming NSW's new digital support resource created solely for grassroots administrators.
We invite you to explore the Club House today to see what's available there for clubs, and to learn your way around.
President Resources
The President should:

Be well informed of all club activities
Be aware of club direction and plans of club members
Have a good working knowledge of the club constitution, club rules and the duties of all office holders and sub‐committees
Manage committee and/or executive meetings
Manage the club Annual General Meeting
Represent the club at local, regional, state and national levels where appropriate
Be the supportive leader for all club members
Act as a facilitator for club activities
Ensure that planning and budgeting for the future is carried out in accordance with the wishes of the club members
Present the Annual Report at the Annual General Meeting

Lead without controlling
Involve club members in discussions that affect them
Stimulate balanced discussion
Time meetings to finish at scheduled time
Encourage focused discussion and keep meetings on track
Negotiate successfully between members