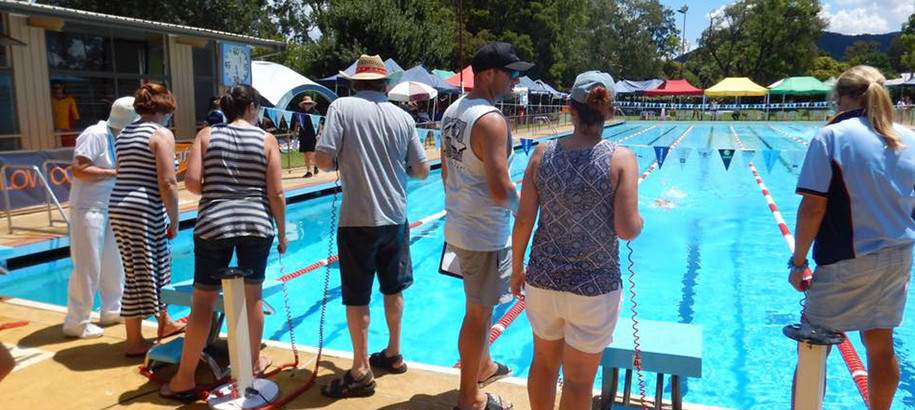 Member Protection Information Officers (MPIOs) are persons appointed by Swimming Australia, Swimming NSW, Areas or Clubs as a contact point in relation to the Safe Sport Framework (SSF). All Swimming NSW Clubs and Areas are obligated to have a nominated MPIO.

MPIOs provide impartial information about SSF policies, processes and procedures to:
any person with a concern arising from an alleged breach, or
any person against whom there is an allegation of a breach.
MPIOs have no jurisdiction to determine the method of addressing a complaint, make a decision about, or impose any disciplinary measure.

MPIOs will make contact with the appropriate person/organisation designated to resolve the complaint and pass on pertinent information they have collected.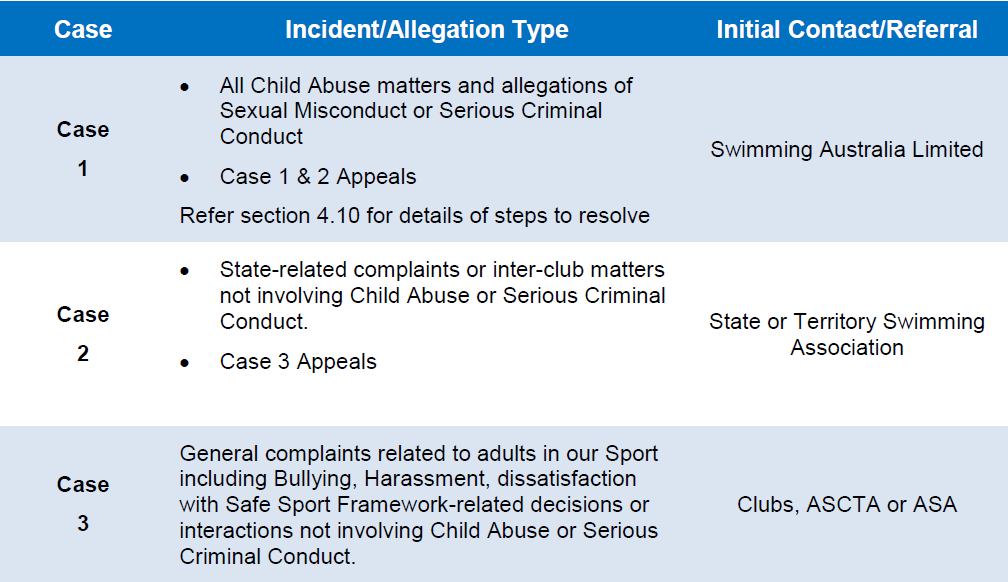 MPIO Training
From the Play By The Rules website

The Member Protection Information Officer course is aimed at people seeking to become recognised MPIO officers in their State. The course contains 7 core modules.

The modules are:

Introduction
The MPIO Role
Complaint resolution procedures
Member Protection and the Law
Child Protection
Harassment and Discrimination
Ethical and Practical Considerations

When you complete the online course you will receive a certificate of completion. When you complete the face-to-face training you will be given the link to register nationally. When you complete that you will receive a certification of recognition as an MPIO and get access to the support materials.

Access the online course here.

Successful completion of this online course does not give you recognition as an MPIO.

For those people who wish to become recognised as an MPIO you will be required to attend a face-to-face workshop run by either Swimming NSW or the NSW Office of Sport in addition to completing this online course. See below to find out about upcoming workshops in NSW.

To find an MPIO Face-to-Face workshop near you, visit the NSW Office of Sport Training page.

We run Face-to-Face workshops at the Swimming NSW office based on expression of interest. To express your interest in attending a course, contact Sarah Koen. Any courses that are currently available for registration can be found in our Events calendar.