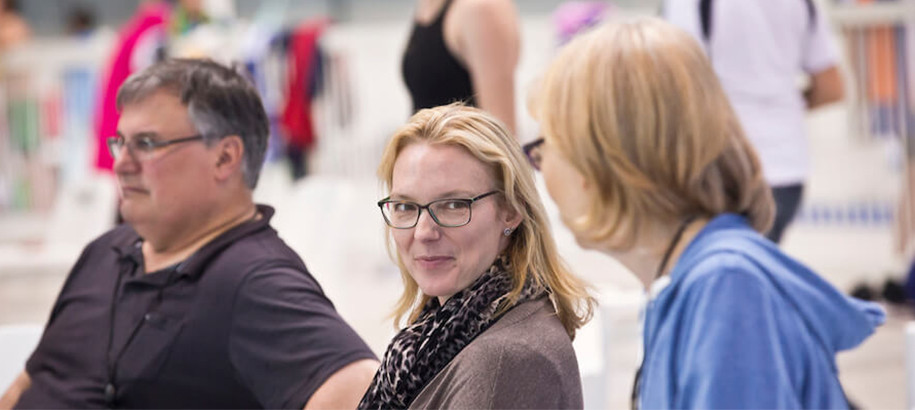 Ask any Official working at a swim meet, from esteemed Referees walking the length of the pool at the Olympics, to legends getting their shoes soaked through at the local pool every summer: they came from humble beginnings at their kids' swim club.
Your club is the best place to start your journey as a Technical Official. Chances are your committee could use an extra pair of hands to help out around the pool at club night, but they're not sure how to ask for it. Next time you're at club night, take the first step in your journey by holding a stopwatch behind the starting blocks.
To find out more information about how to become an official, have a look through the menu on the left.