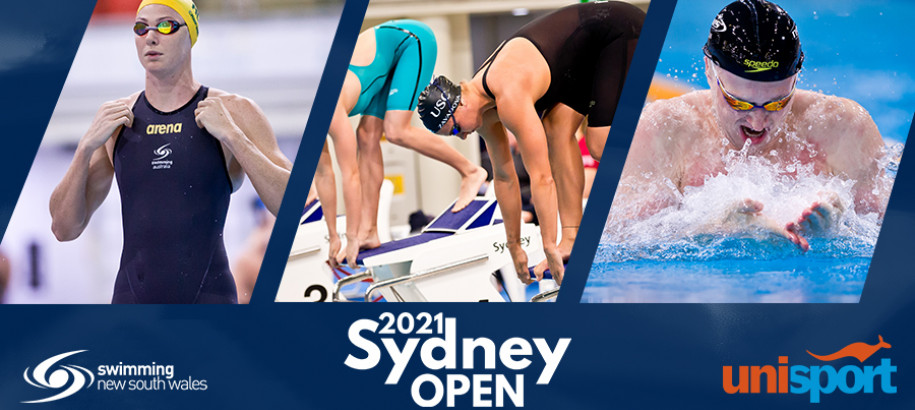 Sydney Open- Uni Nationals- SPECTATOR TICKETS
Tickets must be pre-purchased & will be available online throughout the duration of the event

There is no limit to the amount of tickets each customer can purchase per day

Spectators must have a ticket for each day they are attending

Tickets will grant spectators access for the entire day- both morning (finals) & evening (heats) sessions

Both electronic & printed tickets will be accepted

Entry into the venue will be free for all competitors and accompanied children 18 years & under is free

For those that can't make it, this event will be Live streamed on Swim TV!
PURCHASE YOUR TICKETS HERE: 
(prices do not include service fee)

In order to comply with our COVID-19 Safety Plan, Swimmers, Coaches and Team Managers will be seated in the Western Grandstand on the opposite side to Spectators. Spectators will not be permitted in the Western Grandstand, however if Competitors wish to come and see their parents/caretaker in the Eastern Grandstand, they are permitted to do so.