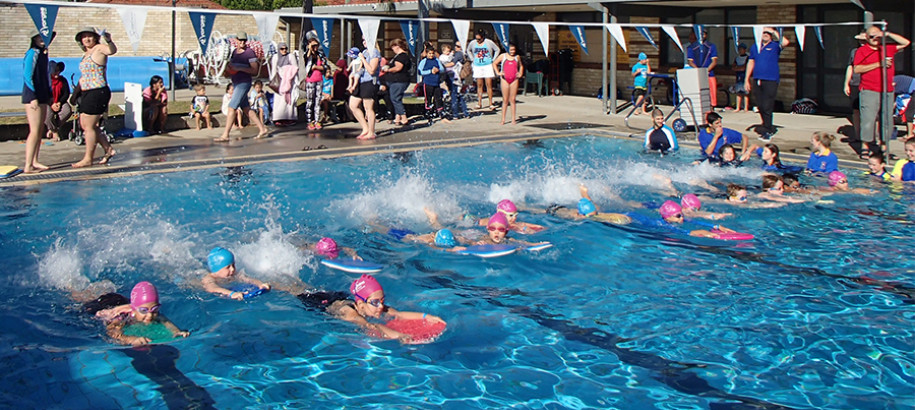 The purpose of the Junior Dolphins program is to increase FUN, participation-based membership at swim clubs.
As part of the program, we encourage clubs to run come and try events to allow members of the community to experience club swimming.
Come and try events are a great segway for clubs who work with a feeder Learn to Swim program, and can be used as a promotional tool to attract new members.
For more information see our FAQs and Resources below. 
Junior Dolphins FAQs
Anyone interested in becoming a new member at your club. Our insurance policy allows new members up to four free tries at club before they are required to register.

If your club operates out of a pool with a learn to swim program, your club has the opportunity to encourage members to participate at your club that may not have registered previously. 

Families who have already registered swimmers with your club squads may have siblings who will be happy to be part of your club. 

A bump in membership!

You are welcome to borrow come and try event collateral from Swimming NSW such as inflatable dolphins, large banners and other signage to help make your event more fun. Just let us know when you need them. Yampu the dolphin may even be available to make a visit to your club!