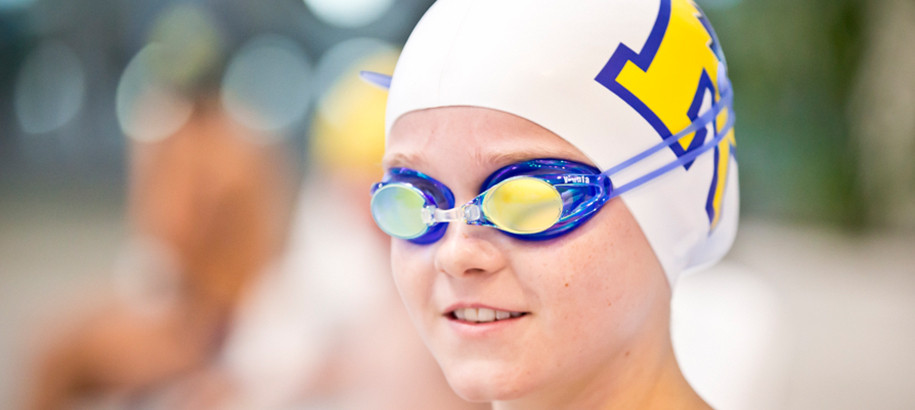 Speedo Sprint Series - Winter & Summer
Twice a year, in Winter and Summer, Swimming NSW hosts the Speedo Sprint Series across various locations in NSW. The Speedo Sprint Series caters for girls and boys aged between 8-13 years in 50 m Freestyle, Breaststroke, Backstroke & Butterfly events, and is a great way to have fun and learn new skills in a friendly environment.
Swimmers participating in the heats do not need to be registered with a swimming club to race for both the Winter & Summer Series. However, for the Summer Series, registration is a requirement to compete in the finals, which are held on a separate date. For the Winter Series, following the Area-hosted meet, the results will be compiled and a Top 10 in each event will be published on the Swimming New South Wales website and awards distributed. To be considered for the State Top 10 Placings, swimmers must be registered with a Swimming Club.
This is a fantastic opportunity for junior swimmers to come and experience competitive swimming and meet some new friends.
More information about specific venues and dates for the 2021 series will be available in late 2020 via the Events section of the SNSW website.