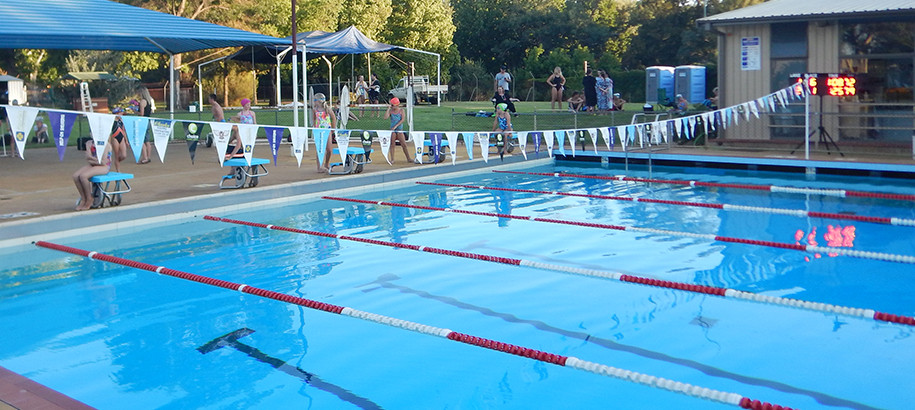 Continuity and stability are incredibly important for swimming clubs and their members. As a committee member, you are entrusted with running your club successfully during the time you hold your position so you can continue the legacy your predecessors left to you. You'll also want to leave your club in a good place when you pass the torch on to new committee members.
We have a variety of resources to help you along your journey in the menu on the left.
You can also speak to your local Club Support Officer or our Sport Development and Participation Manager for further assistance.
We've moved Club House!!
All club-focused content has moved to the Club House (clubhouse.swimming.org.au) - Swimming NSW's new digital support resource created solely for grassroots administrators.
We invite you to explore the Club House today to see what's available there for clubs, and to learn your way around.