12 July 2018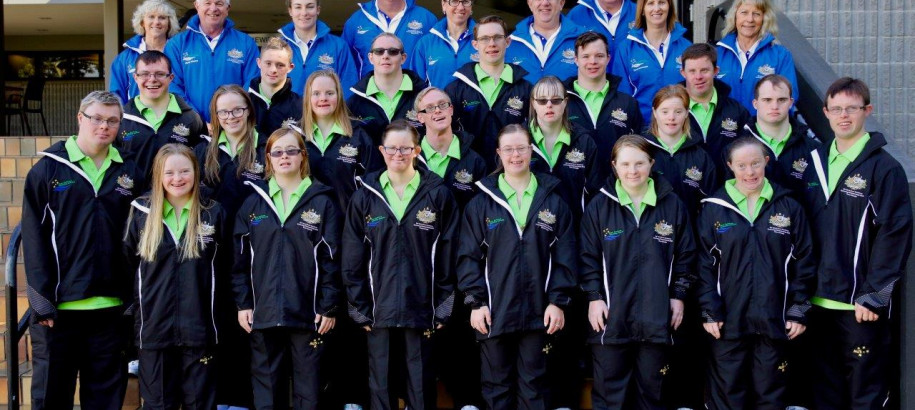 From 20-26 July, a team will be competing at the 9th World Swimming Championships to be held in Truro, Canada. The event will host over 500 athletes and team staff from six continents, as well as thousands of family supporters. Australia is taking a team of 20 to compete and are looking forward to successes at these championships. NSW swimmers Lily Crawford (Monte SC) and Zac Telfer (Mingara Aquatic SC) will be proudly representing Australia.
Lily Crawford (Monte SC)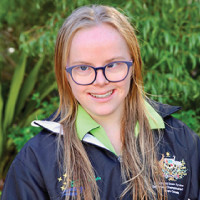 Aged only 19, Lily Crawford is the youngest member of Team Australia. She is a lover of freestyle and backstroke. As this is her first exposure to international swimming, Lily is, not unexpectedly, very excited to be going to this meet in Truro and spending time with her teammates. Lily has set herself high goals in Canada by focusing on obtaining lots of PBs and a medal! Lily has also said she'll be swimming extra hard for her cousin, who sadly, recently passed away...we know you'll do your best for your cousin and Australia, Lily!
Zac Telfer (Mingara Aquatic SC)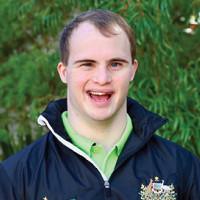 After taking a break from competition for a few years, DSSA is pleased to welcome back Zac Telfer. Zac, 22, of NSW, swims under Peter Williams at SwimFirst and competes under the banner of MIngara. The current holder of a Junior World record and many Junior Oceania Records, Zac will be a third time participant for Team Australia in Truro. Zac's favourite stroke is freestyle and he's hoping to achieve some PBs in these events in Canada. Zac is also keen to catch up with friends from around Australia.
Every second year, an Australian team competes internationally at the World Swimming Championships. The Australian team has won 'Champion Country' and 'Top female and male swimmers', against teams from 24 other countries, at these International Championships; as well as an abundance of medals at each competition. The championships create opportunities for athletes with Down syndrome to compete in international sporting events, offering them a fair and equal opportunity to be successful.
For updates throughout the championships, follow Down Syndrome Swimming Australia's Facebook page: https://www.facebook.com/Down-Syndrome-Swimming-Australia-339666539445281/
For more information about the 9th DSISO World Swimming championships in Truro, head to the official competition website: https://www.dswsc2018.com/
You can check out Down Syndrome Swimming Australia's website for a full Team Australia list: http://dssa.org.au/about-us/dssa_team/
Join us in wishing Lily, Zac, and all of Team Australia the very best of luck in Canada!