06 July 2020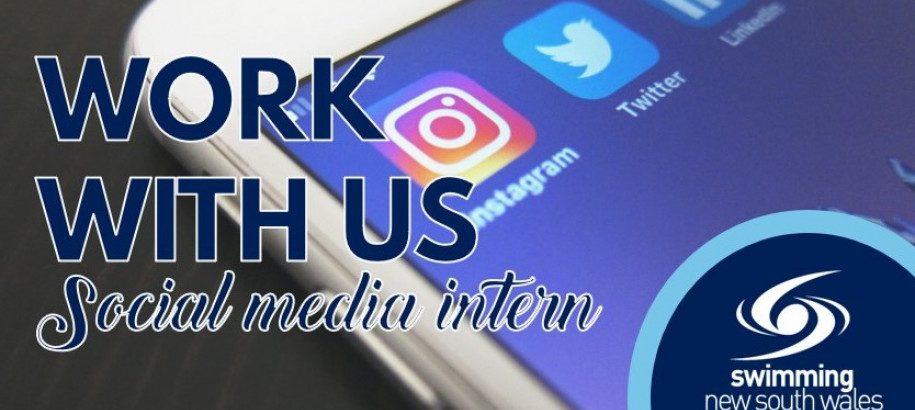 Studying digital marketing or a related discipline? Able to create compelling on-the-go content? Want to gain real-world social media experience for future employment?
Swimming NSW is on the lookout for a Social Media Intern who can help create buzz and excitement and build member engagement at our events. Ideally, we are looking for someone from within our community who has an intimate understanding of competitive swimming and the content our audience can engage with.
Sound like you or someone you know? We'd love to hear from you!
Please take a look at the Position Description and send your cover letter and resume to Greta Brodie, Events Manager.