23 June 2019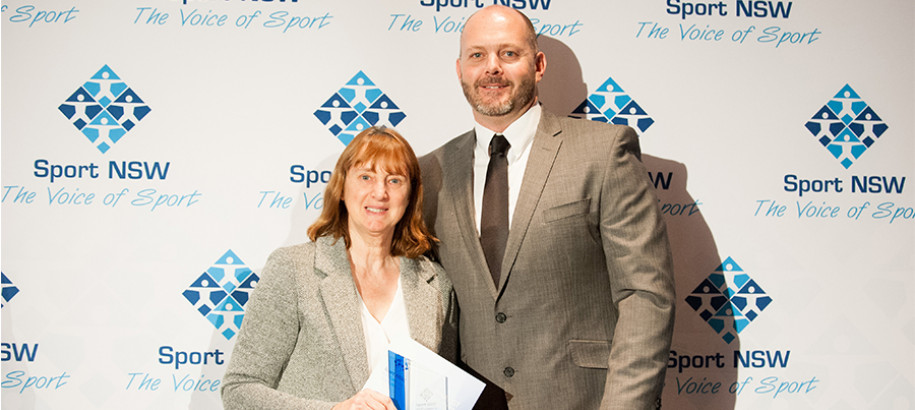 Sport NSW staged the annual NSW Community Sports Awards at NSW Parliament House on Thursday 20 June, recognising outstanding achievements and contributions to community sport in NSW over the past year.
The ceremony attracted over 270 guests and was hosted by the Minister for Sport, the Hon. John Sidoti MP, who was on hand to address the crowd and present a number of awards.
Over 500,000 people in NSW volunteer their time every year to ensure that the state's 2.5 million sporting participants can take the field each week. In NSW alone the value of that voluntary labour would be measured in the hundreds of millions of dollars.
In congratulating the finalists and winners Sport NSW Chairperson Carolyn Campbell also paid tribute to the role sport and its volunteers play in promoting inclusiveness in the community.
"Sport in NSW relies on people who have voluntarily dedicated their time. Put simply, sport would not exist without them," said Ms Campbell.
"It is fitting these Award recipients are recognised and honoured. Community sport is the all-important base of the sports participation pyramid which ensures that NSW remains the premier sports state in Australia.
"Without the hard-working, selfless volunteers, tens of thousands of boys and girls, men and women, would not be able to enjoy the health, social and community benefits sport provides. Sport remains at the heart of communities across NSW and has the unique ability to bring people from different cultures and backgrounds together," added Ms Campbell.
The 2019 NSW Community Sports Awards named winners across 10 categories, highlighting contributions made in coaching, officiating, and by teams, events and clubs.
Swimming NSW Finalists
Faye Lewis - Winner Community Official of the Year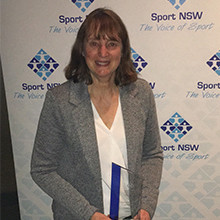 Faye is a national and international level Technical Official and was one of two Australians to officiate at the 2018 Pan Pacific Championships. Faye is a member of the Swimming NSW Technical Swimming Commitee, and heads the NSW Technical Official Development Program, developing educational tools to help new officials progress. She has been a FINA Swimming Official since 2016 and will be officiating the 2019 FINA World Swimming Championships in South Korea.
Isaak Wilson - Finalist Young Official of the Year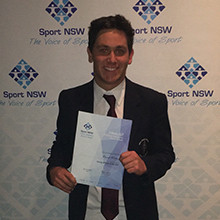 Isaak volunteers regularly as a Technical Official at the club, area and state level. At only 16, Isaak is widely respected by the Technical Official community for his knowledge and skills, and is already progressing well towards becoming a Referee. As a member of the Swimming NSW Youth Advisory Panel, Isaak's passion is encouraging other teenaged swimmers to join the Technical Official pathway, ensuring the future of officiating in our sport.
Chris Fydler OAM - Finalist Volunteer Director of the Year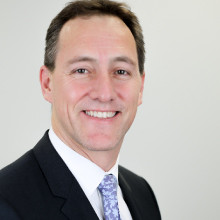 Chris is the current Swimming NSW President. He is a former competitive swimmer who represented Australia internationally from 1989 to 2000 amassing over 20 national championships including five consecutive national 100-metre freestyle championships and competed in three consecutive Summer Olympics. He made Olympic history at Sydney in 2000, when he Michael Klim, Ian Thorpe and Ashley Callus defeated the US team for the first time in Olympic history by winning the men's 4×100-metre freestyle relay.
Since retiring from swimming in early 2001, Chris has continued to be active in the swimming and Olympic families at all levels. He is currently a board member of the NSW Institute of Sport and the FINA Ethics Panel. He was a board member of Swimming Australia Ltd from 2006 to 2010, and was a member of the FINA Disciplinary Panel from 2009-2017. He was the President of Abbotsleigh Swimming Club from 2013-2016, and is the Patron of the SMNE region.
Congratulations to Winner Faye Lewis and Finalists Isaak Wilson and Swimming NSW President Chris Fydler! Thank you for your dedication and your contributions to the swimming community!
 
Article and photo cred: Sport NSW