26 April 2021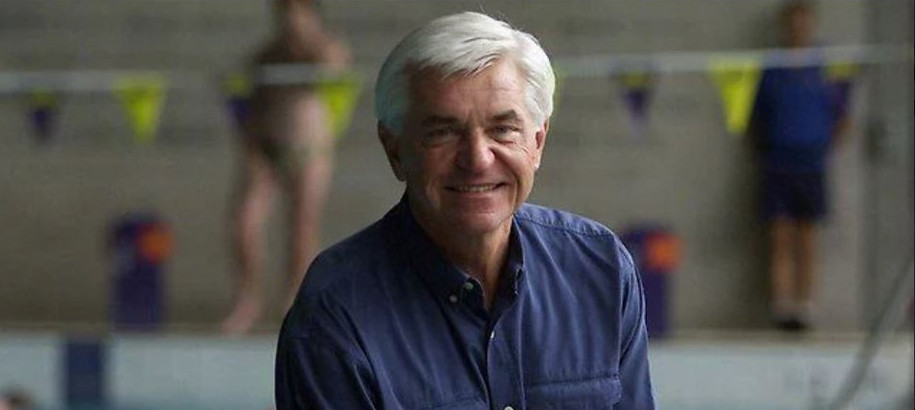 Swimming Australia is mourning the loss of Olympian John Konrads, who passed away on Sunday aged, 78.
A freestyle specialist who excelled in distance events, Konrads represented Australia at two Olympic Games – Rome 1960 and Tokyo 1964 – and became the third Australian to win gold in the 1500m freestyle after Andrew "Boy" Charlton and Murray Rose.
In a remarkable story, Konrads learnt to swim at a migrant hostel in New South Wales after his family left Latvia for Australia during the war. His family later settled in Bankstown when he was 11 years old and was enrolled at Revesby Primary School. It was here that he fortunately met a young teacher and swim coach named Don Talbot. Three years later in 1956 he was placed on the Australian Olympic team as a reserve to gain experience.
By 1958 he and his younger sister Ilsa – known as the Konrad Kids – were both setting world marks. He won three gold medals at the Commonwealth Games in Cardiff, Wales and became the first male swimmer to hold every freestyle world record from 200m to 1500m.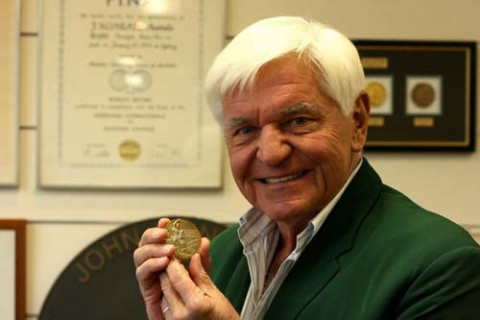 At the age of 17 at the 1960 Rome Olympics Konrads claimed gold in the 1500m freestyle after beating out his boyhood idol and defending champion, Rose. He also took home two bronze medals for the 400m freestyle and 4x200m freestyle relay.
Throughout his career he set 26 World Records and was inducted into the Sport Australia Hall of Fame in 1985.
Post his swimming career, Konrads became a swimming coach, and utilising his marketing degree from USC, eventually rose to the Australasian directorship of L'Oréal.
Swimming Australia President, Kieren Perkins said Konrads dominated the Australian swimming scene during the '50s and '60s.
"Firstly, on behalf of Swimming Australia I'd like to send my condolences to John's family, friends and loved ones – it's a terribly sad time," Perkins said.
"John's story is quite amazing, it's one of resilience and perseverance. To arrive in Australia as a young boy from Latvia who couldn't swim, to then attend an Olympic Games as a 14-year-old only a few years later is remarkable.
"During his peak in the 1950s and '60s John dominated the Australian swimming scene and achieved sensational feats in the distance freestyle events. The 1500m race obviously holds a very special place in my heart and I was lucky to have role models and mentors like John shine a light on this event for Australia – his feats helped cement it as an iconic event for our country at every Olympics."