15 August 2019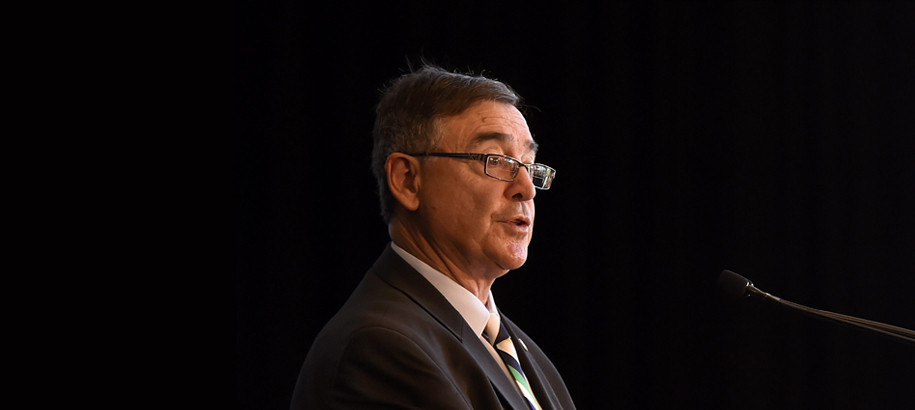 Swimming Australia sends its deepest sympathies to the family and friends of renown sports administrator, Glenn Tasker, after he passed away in the early hours of this morning (Aug 15).
Having held pivotal roles across many years at Swimming Australia, Swimming NSW and the Australian Paralympic Committee (now known as Paralympics Australia), Tasker will be greatly missed by all in the swimming community.
His career in sports administration spanned more than 23 years, beginning as Executive Director of Swimming NSW (1990-98). During his appointment, Tasker played a significant part in introducing events for swimmers with disabilities into the NSW Age Swimming Championships.
From there he became the Swimming Competition Manager at the Sydney 2000 Olympic and Paralympic Games (1998-2000) and served as Chief Executive Officer of Swimming Australia between 2001-2008.
Such was his impact and passion for para sports, Tasker was announced as the President of the Australian Paralympic Committee in 2013, a role he held for five years.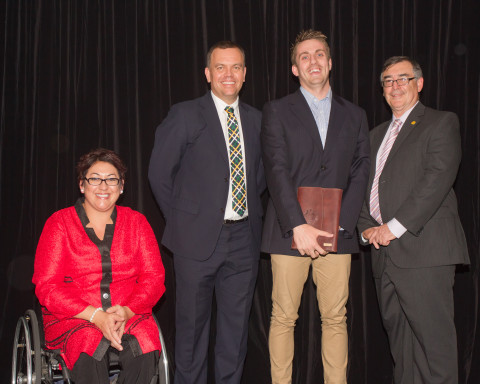 Swimming Australia's GM of Paralympic and Open Water Programs, Adam Pine, worked alongside Tasker and noted his incredible contribution to swimming.
"Glenn was a very kind and considerate leader and administrator who was there for the athletes, coaches and officials," Pine said.
"He had great respect from states and stakeholders and pulled the sport of swimming together from participation to high performance in a great era and oversaw our most successful offshore games of all time (2004 Athens)."
"As president of the APC (now PA) Glenn fought for the inclusion of para athletes at all levels and at all events he was instrumental in helping bring the 2016 Games live to a commercial network in Australia for the first time."
Asked about Taskers' legacy in sports administration, Pine added:
"Honesty, integrity and doing what is right for all, not for one – he did the right thing for the right reason."
During his career Tasker also notched up a myriad of awards including the Australia Sports Medal (2000) and the Australian Sports Commission's Service to Sport Award (2017) and was a recipient of the New South Wales Olympic Council Merit Award.
Tasker was 67.
Top image: Glenn Tasker makes an address (Photo: Paralympics Australia)