24 March 2020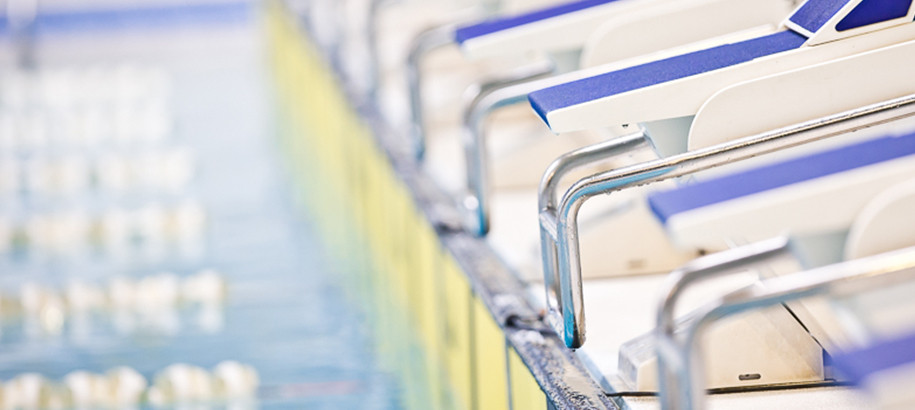 Swimming NSW is pleased to announce the appointments of Alex Boden and Sarah Platts to the Swimming NSW Board of Directors.
Alex and Sarah bring valuable experience and expertise to these positions that will ensure the Board remains in a strong position to deliver positive strategic outcomes for the organisation and SNSW members.
Alex Boden

Alex has vast commercial acumen, along with extensive experience in business strategy and an advanced ability to build high-performing teams.

Sarah Platts

Sarah has a high level of experience in human resource management and leadership development, as well as an excellent knowledge of strategic planning, brand planning and team effectiveness.
Both Alex and Sarah also have broad Board experience at a variety of organisations, and, with children involved in our sport, possess a sound knowledge of swimming. 
Swimming NSW thanks all applicants for their interest in joining the SNSW Board. The Board was delighted with both the quantity and calibre of candidates who expressed their interest in the roles. Ultimately, the Board felt that Alex and Sarah best complemented the skillsets of the current directors.
We warmly welcome Alex and Sarah to the Swimming NSW family and look forward to their contributions to help grow our organisation and serve our members.
Learn more about our Board Members.