24 May 2022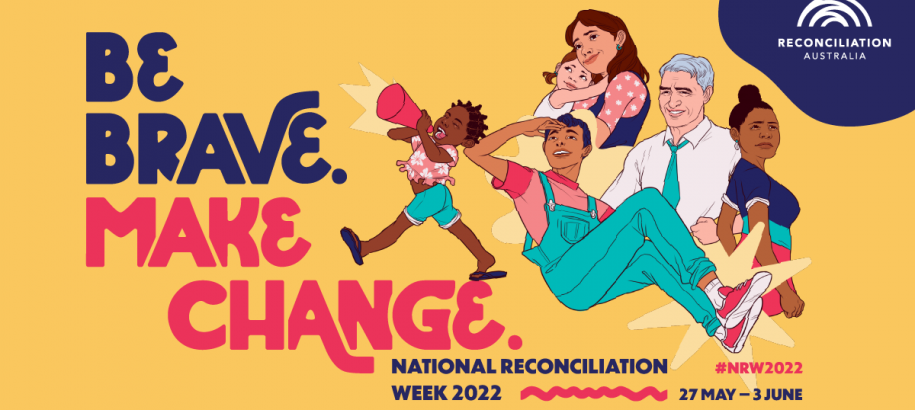 Swimming NSW acknowledges and pays respect to the Wann-gal People as the Traditional Custodians of the land, sea and community in which we are situated, as well as the Traditional Custodians of the land across the large swimming landscape in NSW. We pay our respects to all First Nations People and community Elders past, present and emerging.
Reconciliation Week runs from the 27 May-3 June each year, with both of these dates being significant to the Australian historical landscape. On the 27th May, 1967, in Australia's most successful referendum to date, 90% of Australians voted to give Australia's government the power to make laws for ATSI people and include them in the census. The Mabo decision was delivered by the Australian High Court on the 3rd of June, 1992, leading to the legal recognition of ATSI people as the traditional Custodians and Owners of lands.
This past weekend, in an historic moment of recognition for ATSI people, newly-elected Prime Minister Anthony Albanese began his election victory speech with an Acknowledgement of Country, and a promise to finally action the Uluru Statement from the Heart. The Uluru Statement was written in 2017 by First Nations groups and lists three objectives to tangibly begin the journey towards Reconciliation:
a Voice to Parliament enshrined in the Constitution,
a Treaty,
and truth telling.
You can read more about the significance of advancing the Uluru Statement from the Heart here.
This National Reconciliation Week, the theme 'Be Brave, Make Change' is a challenge to all Australians to be brave and tackle the unfinished business of Reconciliation so that we can make change for the benefit of all Australians. As an organisation, Swimming NSW is committed to being brave and making change to help shape the lives of all of our members across the state in a positive way and working towards Reconciliation.
National Reconciliation Week 2022
National Reconciliation Week (NRW) is a time for all Australians to learn about our shared histories, cultures, and achievements, and to explore how each of us can contribute to achieving reconciliation in Australia.

The dates for NRW are the same each year; 27 May to 3 June.

These dates commemorate two significant milestones in the reconciliation journey— the successful 1967 referendum, and the High Court Mabo decision respectively.