26 June 2020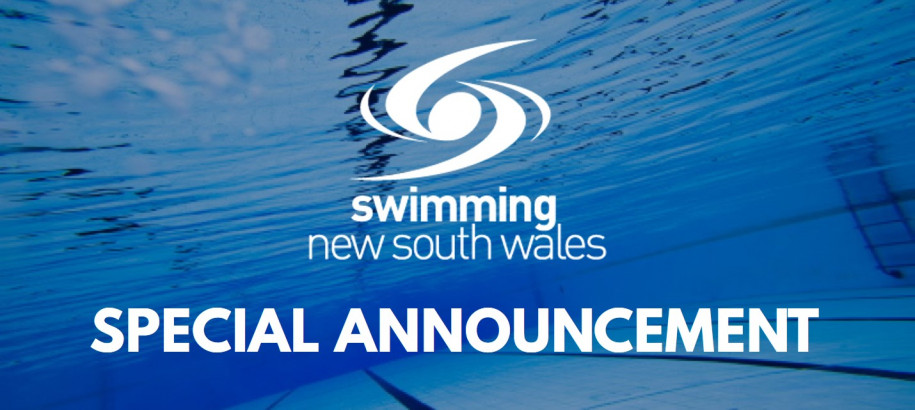 Swimming NSW welcomes the news that competitive sport can resume from 1 July.
While we recognise that pool managers have interpreted the easing of restrictions differently and are managing the return-to-swimming risk in different ways (that not all clubs have returned to full training and many swimmers have not been able to return to training at their local club at all), we are confident that all clubs will be back to full pool access over the coming months.

With this in mind, Swimming NSW has been working with its various stakeholders to map out a fair and safe return to competition in NSW that acknowledges this disparity in our swimming community.
In the interest of fairness, and to provide clarity to our parents, swimmers and coaches, and reduce the chance of injury for our swimmers, Swimming NSW is proposing a staggered return to competition over the coming months as a lead-in to the 2020/21 Summer Season.

We believe this approach will allow swimmers to return to training as and when they can, reconnect with their swimming friends and enjoy racing again without the pressure of Championship events.

Read the 2020 Swimming NSW Return to Competition Plan.