04 November 2019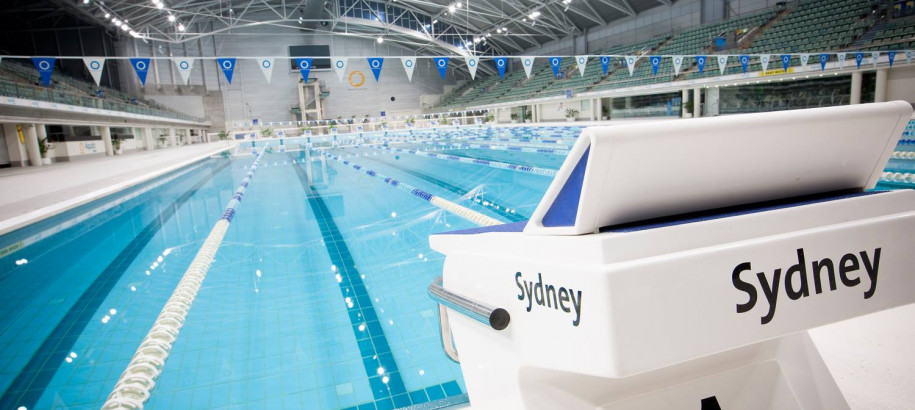 Swimming NSW, the peak swimming body in NSW, and Sydney Olympic Park Authority (SOPA) are partnering to bring a world-class coaching program to the Sydney Olympic Park Aquatic Centre (SOPAC) Squad program. Swimming NSW will use its significant coaching experience to provide a team of Coaches that will provide athlete and coaching pathways from Learn to Swim, through to the National Team at Australia's premier Aquatic Centre.
The partnership between the state swimming organisation and the state government agency is thought to be the first of its kind in Australia.
President of Swimming NSW, Chris Fydler welcomed the new partnership, "We are very excited by this new opportunity to further develop swimming in NSW.  Swimming NSW is committed to providing seamless athlete and coaching pathways into its High-Performance Hub programs.  SOPAC is already one of our three High Performance Hubs in NSW. It is the home of World Championship Silver Medallist, Matthew Wilson, and coach Adam Kable.
Swimming NSW has a long-standing relationship with the Sydney Olympic Park Aquatic Centre, and together we host arguably some of the best swimming events in the country. We are now leveraging our partnership further to provide coaching excellence to the Sydney Olympic Park Squad Program."
Sydney Olympic Park Authority CEO, Charles Moore said, "We are thrilled to have Swimming NSW as our partners to help further enhance the Olympic legacy of our world-class facility. We have a strong squad swimming program, and this is an exciting opportunity for us to be part of the creation of new coach and athlete pathways to promote the sustainable development of national team athletes and coaches."
The partnership will commence on the 3rd of January 2020 and will see Swimming NSW be responsible for the employment, education and development of the SOPAC Coaching Team. Swimming NSW has commenced recruitment of the roles and they can be found here; https://www.sportspeople.com.au/jobs/employer/swimming-nsw-ltd-jobs
Further information can be obtained from Swimming NSW CEO, Mark Heathcote or SOPA Executive Director Commercial, Nick Hubble