06 February 2020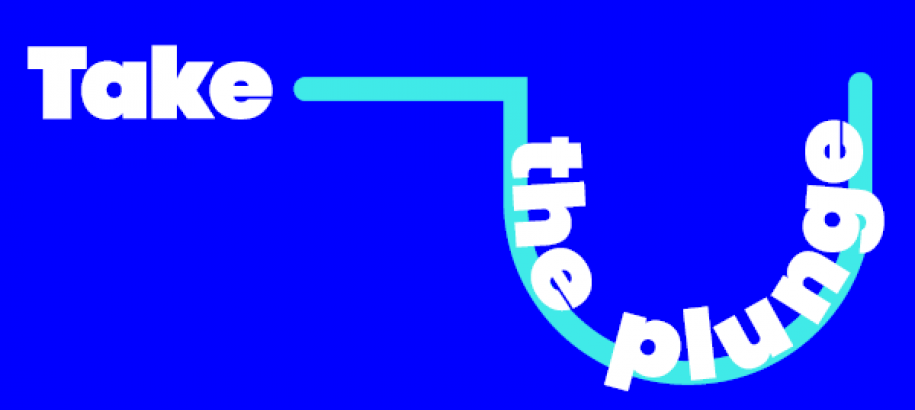 Swimming NSW and ReachOut are joining forces to provide swimming communities across NSW with access to practical support, tools and tips to help young people tackle mental health issues.
At the 2019 Swimming NSW Youth Leadership Camp, the attendees strongly voiced that youth mental health was an area that needed to be better supported across the swimming club community. Taking this feedback on board, Swimming NSW's Youth Advisory Panel was tasked to source a partner to provide this support. With their ability to harness the power of online and digital tools that are based on evidence and designed with experts, ReachOut was quickly identified as an ideal partner.
Part of the launch for the partnership will be Swimming NSW's strong support of ReachOut's Laps for Life. This event encourages everyone to swim laps in the month of March to raise money in support of young people when it comes to mental health.
Swimming NSW will actively promote and encourage its members and clubs to sign up to Laps for Life and get behind this great cause.
The swimming body will also encourage its members to utilise ReachOut's wealth of online resources, which they can access at any time to help them with whatever life throws at them. Whether swimmers are worried about their body image, anxiety, depression, stress brought on by natural disasters, such as the recent bushfires and drought, ReachOut has material available to support swimmers, parents and coaches. In addition, Swimming NSW will share regular mental health tips and tools on Facebook, Instagram and in our regular online newsletters and communications.
Together, Swimming NSW and ReachOut can reach and support over 30,000 members across a vast club network in NSW. Through the delivery of relevant resources and compelling and engaging activations, this partnership will enable the Swimming NSW community to develop an awareness of ReachOut, together enabling more young Australians and their parents to be able to receive online mental health support whenever they need it. The Swimming NSW community will join 2.4 million fellow Australians who have accessed the service in the past year.
Follow these links to find out more about ReachOut Australia and Laps for Life. If you would like to know more about the mental health resources and support available to clubs through this partnership, or about getting involved in Laps for Life, please get in touch with Vinh Tran.