02 January 2019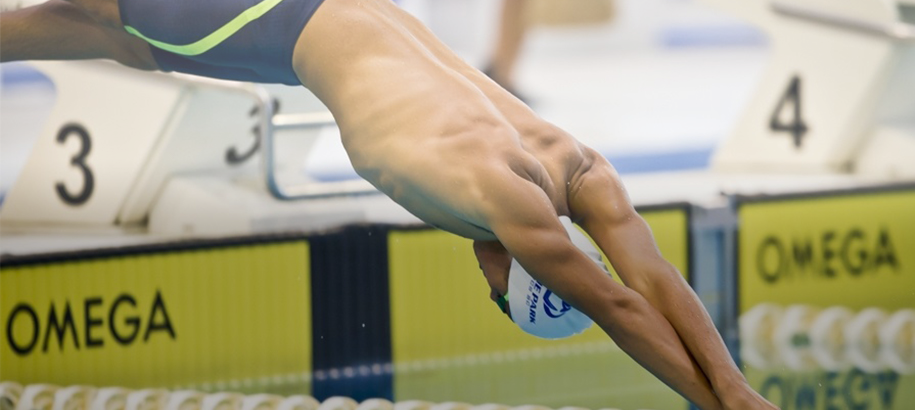 SNSW Coaching Director Jon Shaw's reflections
Congratulations to all coaches and swimmers for 6 days of great competition. There were some outstanding swims with many of the podium finishes going to the wire! This is great race practice for the Australian Club and Age Championships in April next year.
Special mention to Robert Thorpe (Carlile) for breaking the 13yrs 800m Freestyle Australian record... outstanding! I have ranked the top 20 swims of the meet and Robert posted 5 out of the 20!
Congratulations to the other swimmers who featured in the Top 20 - Se-Bom Lee (Carlile), Lewis Blackburn (Ravenswood), Stuart Swinburn (Uni NSW), Mela Delmenico (KRB Aquatics), Sydney Brown (West Illawarra Aquatics), Tane Bidois (Knox Pymble), Kayla Hardy (Ginninderra), Alex Quach (Auburn), Collette Lyons Kinross Wolaroi, Anna Lee (Trinity) & Justin Lee (Knox Pymble).
This year the 2018 Optus SNSW Senior State Age Point Score was fiercely fought out between Carlile, Knox Pymble and Trinity Grammar with the lead changing daily. Congratulations to Carlile who came in first in the point score with Knox Pymble winning the most Gold Medals. 
Thank you to all the coaches and swimmers for your support in 2018... at the end of the day you guys are at the coal face each day and you are the ones that will make NSW stronger, tougher and more competitive on the Australian landscape.
Finally, I hope you and your families had a very Merry Christmas and Happy New Year!
See you on pool deck in 2019!
Regards,
Jon Shaw
SNSW Coaching Director