09 July 2020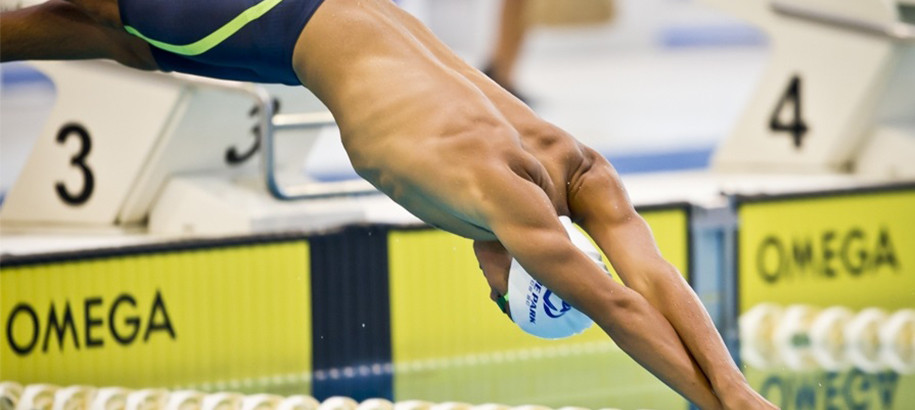 With all swimming pools closed, the options for swimmers to train in the water have all but dried up. Remember this is only temporary and we hope that you will all be back in the pool in the not too distant future. In the meantime, there is a host of workout from home content popping up to help you keep up your fitness and stay motivated so you can be ready to hit the pool again when life returns to normal. 
NSW Office of Sport: Features videos, activity sheets, info-graphics and more to help stay active during this challenging time. Check it out here. 
Sport Australia: It's important that our young swimmers maintain a healthy level of activity and fitness while they're away from the pool. If you're struggling for creative ideas to keep them active around the home, here's a little inspiration from Sport Australia's #findyour30 campaign to help you out. Check it out here.
At Home with #TeamAus: Home exercise, skills and healthy living sessions brought to you by the Olympic family. Check it out here.
Gold Class Swimming: Supporting parents of competitive swimmers: Gold Class Swimming has created a comprehensive guide to help parents of competitive swimmers navigate the uncertain and difficult environment we are currently in. It includes everything from nutrition and sports science to fitness and psychological wellbeing. Parents can also access a free Parenting Competitive Swimmers weekly webinar.
Exercise Right: provides a range of free workout videos that have been created by ESSA accredited exercise professionals, the experts of exercise. The workout videos offer a variety of programs such as strength training, aerobic activities and falls prevention exercises that can be completed right in your home. Check it out here.
GoSwim.tv: Offers educational content and is providing it free during the COVID-19 situation. Check it out here. 
We'll continue to share more great ideas for our swimming community over the coming weeks and months, so stay tuned!
Dryland exercises for swimmers
Can't swim? Or perhaps you want to supplement your training with some dryland exercises. 
There are a host of options for maintaining your fitness outside of the pool. Here are a few to get started.
Swimming Australia
Click here for a range of beginner, intermediate and advanced dryland exercises for swimmers.
Swimming Australia's iSwim app features work out content delivered by some of your favourite athletes each Wednesday (#WorkOutWednesday).
NSW Institute of Sport
Experts at the NSW Institute of Sport (NSWIS) have banded together to create a campaign aimed at helping everyday Australians maintain their physical and mental wellbeing at home.
The Institute's staff are drawing on their expertise to create High Performance at Home resources applicable to the wider community.
Spanning nutrition, strength and conditioning, performance psychology, biomechanics, physiotherapy, and more, NSWIS will be developing a series of infographics, articles and videos to enhance the experiences of those currently working and facing the (daunting) challenge of exercising from home.
Workout sessions for people with a disability
Sport NSW has launched a new video workout series for people with a disability.
The new Active Abilities Series - by people with a disability, for people with a disability - features three levels: 10-minute introductory, 15-minute intermediate and 30-minute sport participant exercises that are designed for the range of disabilities, including:
Blind or Low Vision
Deaf or Hard of Hearing
Autism
Down Syndrome
Acquired Brain Injury
Cerebral Palsy
Quadriplegia & Paraplegia