14 January 2019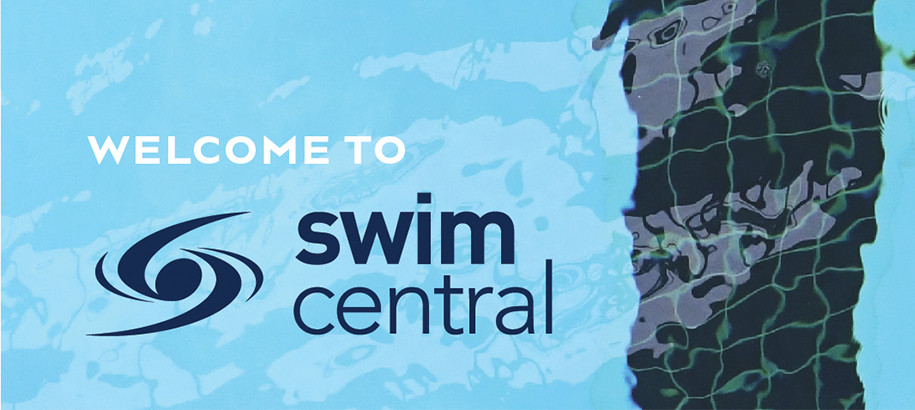 Swim Central is our new whole of sport administration system and will replace ClubLANE and MyLANE by the end of June 2019. It will be rolled out to clubs commencing in April.
Data is currently being transferred from ClubLANE to Swim Central, therefore many regions no longer have access to ClubLANE.
Swimming NSW are running information sessions at key club and area events in the coming months. Keep an eye on our social media accounts and Hot off the Blocks club newsletter for important Swim Central updates and information session dates.
Swim Central highlights
Swim Central is a progressive CRM that will simplify administration for all users. Some of the new functionality clubs and members will enjoy include:
Shopping trolley function
Swim Central's shopping trolley functionality allows members to add membership products, meet entries, and anything else your club might offer to a shopping trolley for yourself and any other members of your family so you can checkout/make payment in one convenient transaction.
Simplified refund process
Clubs have the option to choose if refunds can be permitted for products in Swim Central. For products that permit refunds, members will be able to initiate a refund request themselves. The refund will then need to be approved by different levels; once each level approves the refund of their portion of the fees, the funds will be returned to the member through the online payment gateway
Instant Messaging system
Need to remind your members that club night is on this week? Need to remind them to being along their fundraising efforts to next squad training? Pool closed this week, so no training? Simply add your members to a group and message them all at once through Swim Central.
Technical Official nomination and appointment process streamlined
When setting up meets, clubs can create a nomination system for TO's, making it easier than ever to organise a crucial aspect of running your events.
Automated scheduling of meet Timekeepers
In addition to the TO nomination and appointment process, Swim Central can auto-allocate clubs as Timekeeper representatives for meets.
Run social events through Swim Central
Create your non-swimming events in Swim Central. Participants are able to RSVP and purchase products like club merchandise or raffle tickets through Swim Central (Coming Soon).
Contact Us
For more information contact admin@nsw.swimming.org.au
Follow us on Facebook (@SwimmingNSW)
Subscribe to our Hot off the Blocks club newsletter (sent to Swimming NSW clubs and areas every Friday).
What to do once you're in Swim Central
During roll over week, you will need to set up your club's current meets accepting entries and upcoming meets in Swim Central.

Click Here to learn how to set up meets in Swim Central.

As part of the new and improved payment process in Swim Central every club will be required to have an ABN. In Australia, small businesses are not required to hold an ABN. However in Swim Central the payment gateway we are using, Stripe, is an international gateway and to access all the benefits you are required to register an ABN with them.

Click here for simple instructions on how to enter your club's Swim Central account.

If you don't already have an ABN you can apply for one quickly and easily here: 

Click here to access our Support Guides to help you navigate your way through our new system!
Swim Central training and info session dates
Session Type
Date
Time
Location
RSVP

Training & Info Session

(bring laptop if possible)

22 June, 2019
Approx 11am

(completion of MPS AGM)
Bathurst Swimming Club
Josh Karp

Training & Info Session

(bring laptop if possible)

23 June, 2019

Approx 1pm

(completion of SNC AGM)

Woolgoolga Diggers Club

17 Beach St, Woolgoolga

Lyn Connell