06 November 2023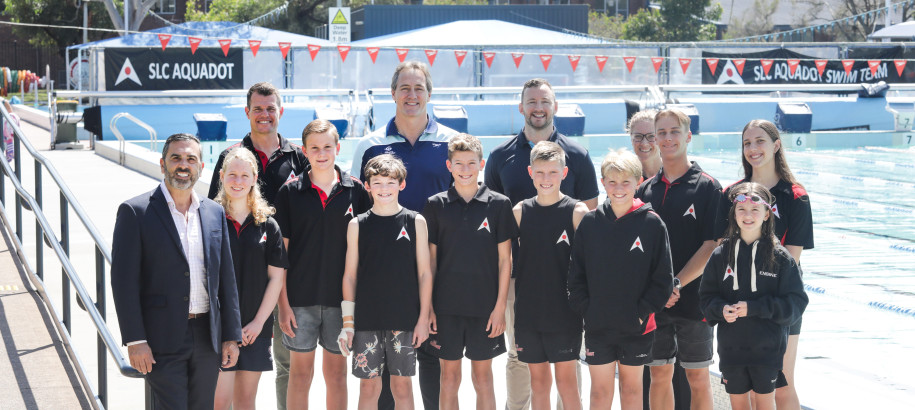 Sutherland Shire Council and the NSW Institute of Sport have joined forces with Swimming NSW to launch a Performance Centre in the Sutherland Shire. The Southern Performance Centre, based at Sutherland Leisure Centre, will nurture and elevate the performance of talented athletes and develop coaches from across New South Wales, providing important pathways for the local community.  
Sutherland Shire Mayor, Councillor Carmelo Pesce said the establishment of the Performance Centre would come as a major boon for the sport within the Sutherland Shire, providing local swimmers with enhanced access to elite level coaching and training opportunities.
"The Sutherland Shire has produced some of Australia's greatest swimmers, including legendary Australian Olympian Ian Thorpe, and the establishment of the Southern Performance Centre will ensure athletes and coaches from throughout our region and beyond have more opportunity than ever before to chase their dreams," Mayor Pesce said.
Swimming NSW Performance Centres provide high performance environments led by nationally and internationally recognised coaches, supported by NSW Institute of Sport performance team members. Sutherland Leisure Centre, and the commitment of the Sutherland Shire Council to ensure that the centre delivers a high performance environment, provide an ideal location for the Performance Centre.
Swimming NSW President and Olympic gold medallist Chris Fydler said "Swimming NSW is excited about the Southern Performance Centre and its role in propelling NSW athletes to new heights. Funded by our partners, the Centre is poised to again become a beacon of excellence in this area of our state, aligning with Swimming NSW's vision to be the number one state in performance and participation."
Along with athletes training within Sutherland Leisure Centre squad programs, targeted NSW swimmers and their coaches will be invited to attend sessions at the Performance Centre and Swimming NSW Pathway Squads will benefit from camps and developmental opportunities.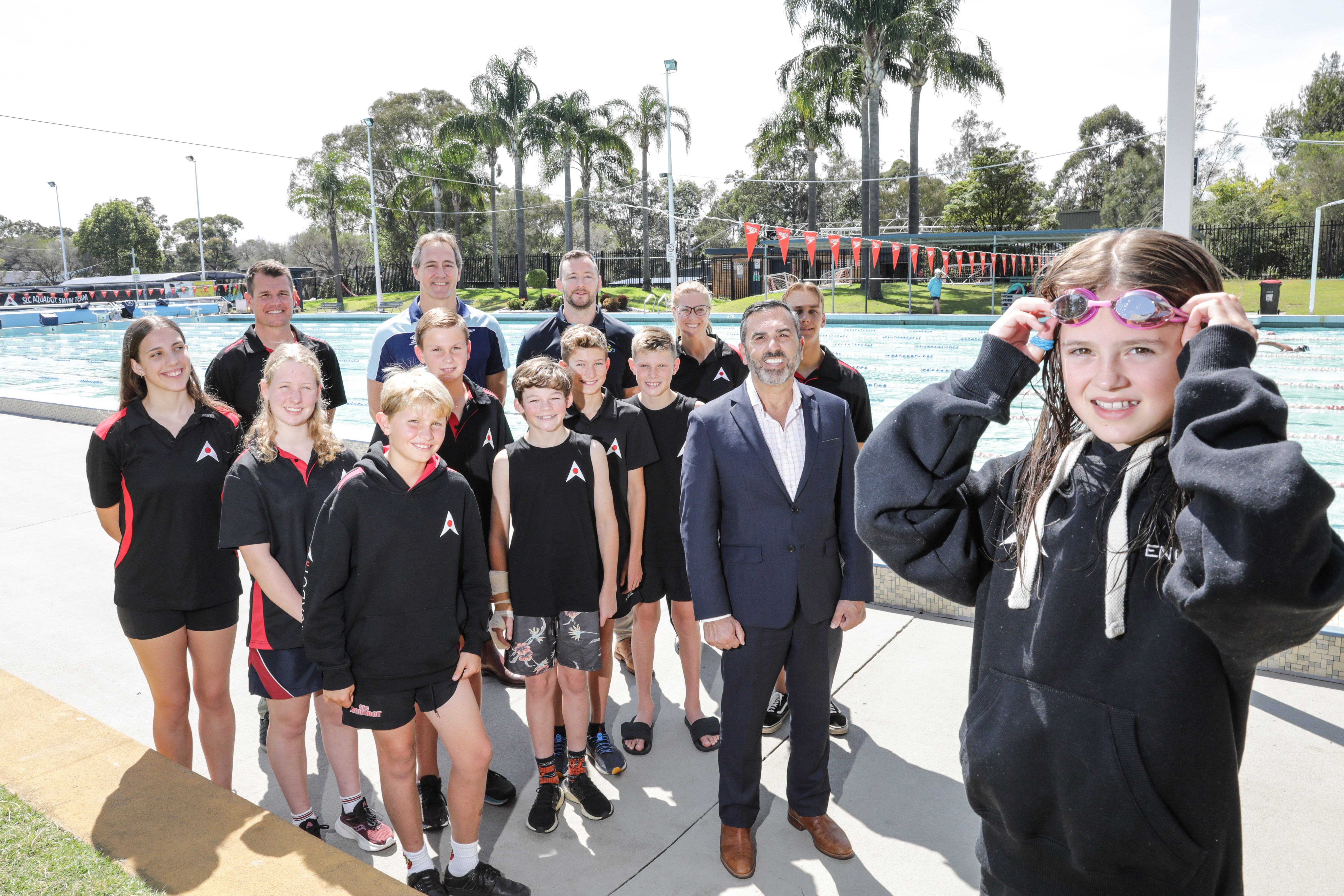 Aspiring SLC Aquadot swimmers with: 
Chris Fydler OAM – Swimming NSW President
Andy Burns – High Performance Manager NSWIS
Mayor Councillor Carmelo Pesce – Sutherland Shire Council
SLC Aquadot Co-President – Amanda Quiggin
SLC Aquadot Co-President – Tim Lee