09 August 2019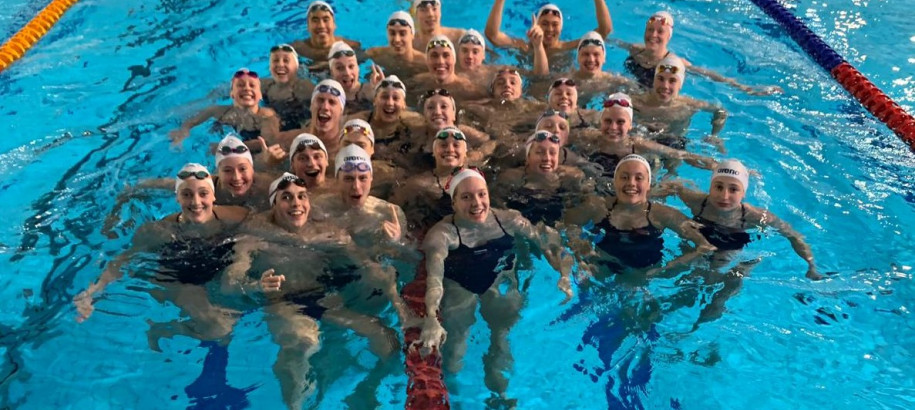 A state-of-the-art training facility in Slovakia awaits our next wave of talented swimmers and marks their final destination before the World Junior Swimming Championships kick off in Hungary.
The thirty-strong team, comprising of 14 boys and 16 girls from Queensland, New South Wales, South Australia, Victoria and Western Australia, will be accompanied by national coaches and staff when they travel from Australia to Eastern Europe tomorrow (Saturday 10 August).
Upon arriving in Slovakia, the team will head straight to the X-Bionic Sphere for their staging camp before heading to Budapest to compete at the World Junior Championships which runs from 20-25 August at the Danu Arena.
National Youth Coach Glenn Beringen said holding a stage camp a week out from competition was vital, as they look to compete against the best in the world on the international stage.
"We will be training at the X-Bionic Sphere which is a purpose-built facility similar to the AIS which provides high class training and accommodation opportunities all on the one campus," Beringen said.
"The team will be in the final stage of preparation for competition in Slovakia, so the camp will be used to acclimatise, recover from the extensive travel from Australia, and put the finishing touches on their plans as they prepare to race."
Not only will the camp play an important role for the athletes physically, but it's also important they stay connected as a group and reinforce their team values which they established at their recent National Youth Camp in Canberra.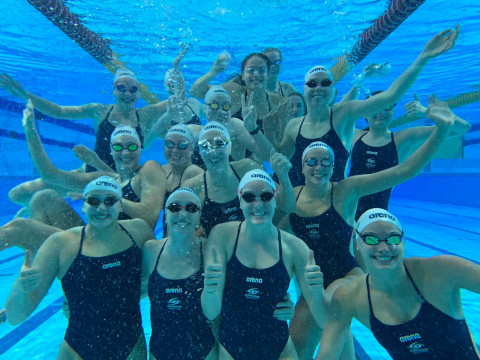 "The staging camp is important in bringing the team together, re-establishing our team goals and preparing to compete and perform when it matters most on the world stage," Beringen added.
With the World Swimming Championships recently concluding in Gwangju, where the Dolphins amassed 19 medals and set new world, Commonwealth and Australian records, Beringen noted the senior team's strong performances in the pool would no doubt act as "inspiration" for our junior athletes.
"The preparation for the competition has been consistent and solid and we have drawn great inspiration from the performances of the senior team at the recent World Championships in South Korea," he said.
"However, we don't place individual expectations on athletes, we aim to improve on our performances as a team from the selection trials and develop the skills both as athletes and coaches to successfully transition to the senior team."
The World Junior Swimming Championships begin on Tuesday 20 August and finish on Sunday 25 August at the Danu Arena in Budapest.
To stay up to date with the latest results and news from #TheNextWave at the World Junior Swimming Championships make sure you follow Swimming Australia on social media – Twitter, Facebook and Instagram.