22 February 2021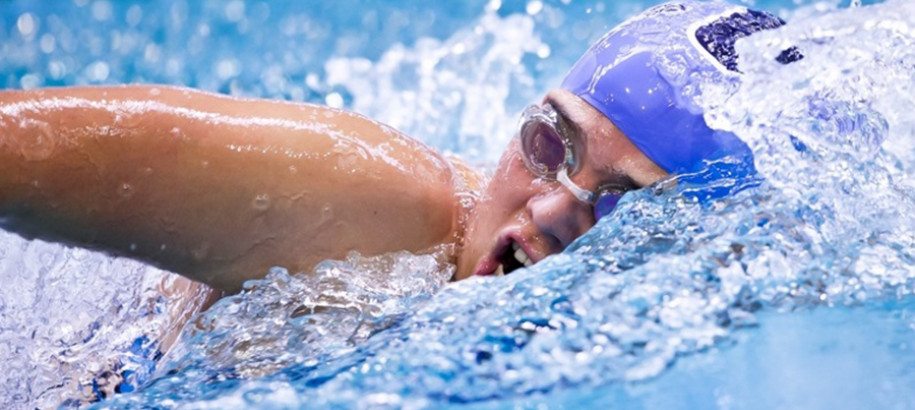 Country swimmers set the pool on fire this past weekend at Sydney Olympic Park! 
"Congratulations to all the coaches and swimmers for producing great swims at country champs this weekend," said Regional Coaching Director, Chris Myers. "The level of swimming was high and it was easy to see swimmers have been working hard to improve their skills."
Twenty-five Country records fell at the hands of our regional talent. Congratulations swimmers, clubs and coaches!
| | | | | |
| --- | --- | --- | --- | --- |
| Event | Old Record | Swimmer | Club | New Record |
| 17& Over 100m Breaststroke | 1:05.11 | Nash Wilkes | Forster Aquatic | 1:03.23 |
| 17& Over 100m Breaststroke | 1:12.12 | Ashleigh Oberaker | Valley Aquatic | 1:11.73 |
| 15-16 100m Breaststroke | 1:12.82 | Tilly King | Port Macquarie | 1:12.10 |
| 15-16 100m Freestyle | 51.71 | Jamie Mooney | Wagga Wagga | 51.54 |
| 15-16 100m Freestyle | 57.19 | Sydney Brown | Wests Illawarra | 56.35 |
| 13 Years 100m Freestyle | 59.07 | Jessica Cole | Wests Illawarra | 58.15 |
| 17& Over 400m I.M | 4:36.16 | Lachlan Walker | Alstonville | 4:28.68 |
| 17& Over 400m I.M | 4:56.96 | Kayla Hardy | Ginninderra | 4:53.40 |
| 15-16 Years 500m I.M | 4:58.22 | Collette Lyons | Kinross Wolaroi | 4:57.89 |
| 17&Over 50m Freestyle | 24.02 | Thomas Robinson | Grenfell | 23.59 |
| 15-16 50m Freestyle | 24.01 | Jamie Mooney | Wagga Wagga | 23.95 |
| 15-16 50m Freestyle | 26.56 | Sydney Brown | Wests Illawarra | 25.37 |
| 15-16 400m Freestyle | 4:24.70 | Chelsea Jones | Wests Illawarra | 4:24.46 |
| 17&Over 400m Freestyle | 4:02.25 | Charlie Hawke | Hunter | 4:00.23 |
| 17&Over 100m Butterfly | 56.02 | Charlie Hawke | Hunter | 55.27 |
| 17&Over 200m I.M | 2:08.77 | Lachlan Walker | Alstonville | 2:06.61 |
| 17&Over 200m I.M | 2:20.60 | Kayla Hardy | Ginninderra | 2:18.39 |
| Open 50m Breaststroke | 28.88 | Nash Wilkes | Forster Aquatic | 28.62 |
| 17&Over 100m Backstroke | 57.34 | Shaye Booth | Mingara | 56.76 |
| 17&Over 100m Backstroke | 1:04.02 | Chelsea Kenneally | Ginninderra | 1:03.44 |
| 17&Over 200m Butterfly | 2:04.38 | Charlie Hawke | Hunter | 2:02.53 |
| 15-16 200m Freestyle | 2:03.98 | Sydney Brown | Wests Illawarra | 2:02.84 |
| 15-16 200m Breaststroke | 2:25.45 | Alistair Gorgijovski | Wests Illawarra | 2:24.82 |
| 17&Over 200m Breaststroke | 2:21.90 | Nash Wilkes | Forster Aquatic | 2:21.62 |
| 17&Over 200m Backstroke | 2:05.58 | Shaye Booth | Mingara | 2:04.74 |