20 February 2020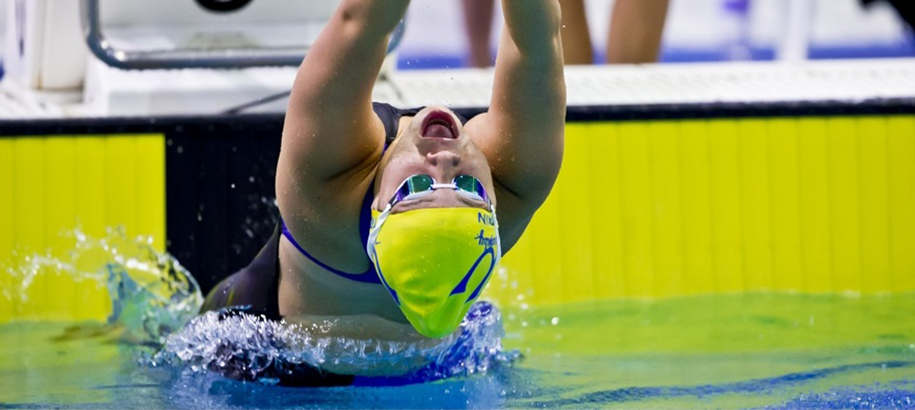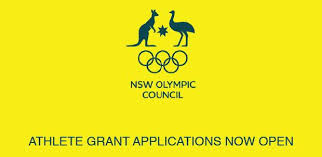 The NSW Olympic Council is continuing its Athlete Grant Program in 2020 and is currently seeking nominations. 
The program, which provides $1500 in grant funding, is targeted at non-professional, up-and-coming NSW athletes aged 13 to 18 who do not currently receive significant funding from AIS, NSWIS, state or national sporting bodies or via individual scholarships.
CRITERIA / ELIGIBILITY
Athletes must:
✅ Be an Australian citizen and a resident of New South Wales.
✅ Be between the ages 13 and 18 as of 31 December 2020.
✅ Compete in a sport on the Olympic Summer or Winter Olympic program.
✅ Demonstrate behaviour consistent with the fundamental Olympic Values.
✅ Not be a professional athlete.
If you know someone who fits the above criteria and is deserving of this nomination, please complete this form.
Applications close Friday 27 March 2020, with recipients announced at the NSWOC Annual General Meeting in April 2020.