06 October 2021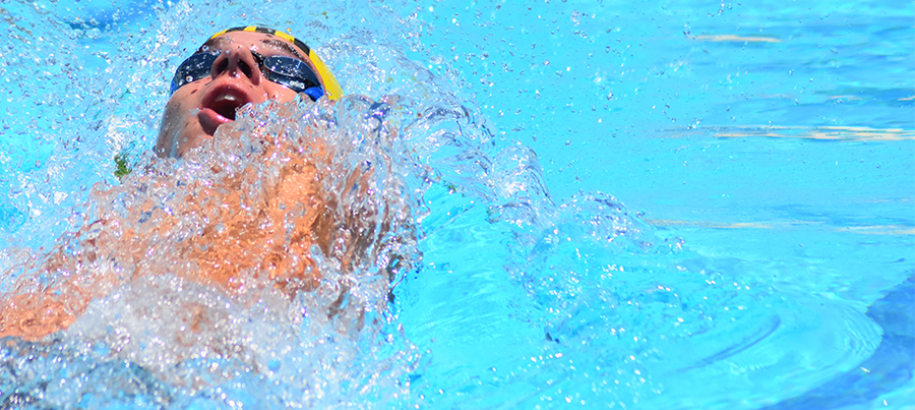 Registrations are now open for 2021-2022 and clubs across NSW are ready to welcome members to the new season. We're diving right into summer with our brand new membership options - made to suit the varying needs of our members and their families. Save $100 per school-enrolled child on the cost of membership fees with the Active Kids program.
After a long winter out of the pool, swimming enthusiasts across NSW have recently been able to take the plunge into some of our most beautiful pools to begin the journey of gearing up for a sizzling summer. With the arrival of a key milestone in the roadmap to reopening NSW - 80% fully vaccinated - comes the return of community sport (club nights and competition), access to vital swimming lessons, squad training, lap swimming, and rehabilitation activities for all of NSW.
Clubs across the state have been able to get their squads back into the water and they are now ready to accept registrations for the 2021-2022 season. This season though, circumstances are vastly different for many swimmers and their families. The extended period out of the water and economic impacts of ongoing lockdowns both necessitate a gentler approach to help swimmers get back into the pool.
"Swimming NSW, along with our Areas, felt the need to increase the range of products to better suit the modern day needs of the swimming community," said Josh Karp, Operations Manager for Swimming NSW.
"These new categories reflect how people access our sport, and the added price points make it more accessible and affordable for many prospective new members, too."
Instead of our standard Swimmer or Non-Swimmer memberships, we have four personalised membership options to choose from, boasting new price points and new benefits:
Dry/Supporter
Recreational Swimmer
Club Swimmer, and
Full Swimmer.
The Dry/Supporter membership is what you may traditionally know as our Non-Swimmer membership, but with extra benefits added that may be helpful for parents and coaches alike, particularly in a COVID-19-influenced environment.
Our new low cost, high-value Recreational Swimmer membership is a significant achievement, created for those in Learn to Swim programs, or those members who may only wish to participate in casual swimming. 
Our Club Swimmer and Full Swimmer memberships are designed to meet the needs of swimmers who wish to progress along our Performance Pathway, beginning with club races, Junior Excellence recognition, and working up to NSW Performance Squad selection.
Members can upgrade at any time to unlock more benefits and only pay the difference in cost between a membership with greater benefits and their current membership.
School-enrolled kids across NSW are also eligible to access a $100 Active Kids voucher which can be used towards the cost of membership fees. This is a significant and welcome initiative from the NSW Government, which will help more families get back to club sooner.
Where to go next
Apply for your Active Kids voucher*
Learn more about Swimming NSW club memberships
*Please note this program is not available for ACT clubs or residents.
---
COMPARE MEMBERSHIPS