13 May 2019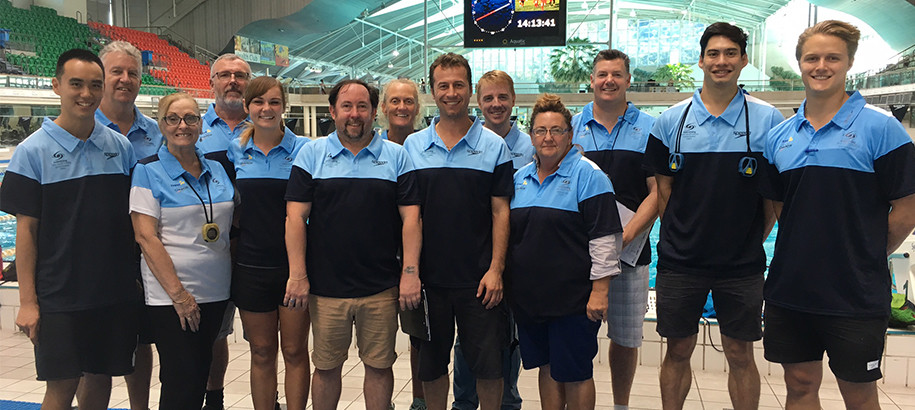 ASCA (American Swimming Coaches Association) World Clinic 2019 Coach Scholarship
Swimming NSW and asctaNSW have joined together to provide four coaches with the opportunity to attend the ASCA World Coaches Clinic in Dallas from 2-10 September, 2019. The scholarship is an opportunity for coaches from NSW to broaden their knowledge and advance their personal development. The coaching group will be led by SNSW Regional Coaching Director Chris Myers.
For more information and to apply download the ASCA World Clinic 2019 Coach Scholarship EOI Form.
Applications close Monday, 27 May, 2019.