08 March 2019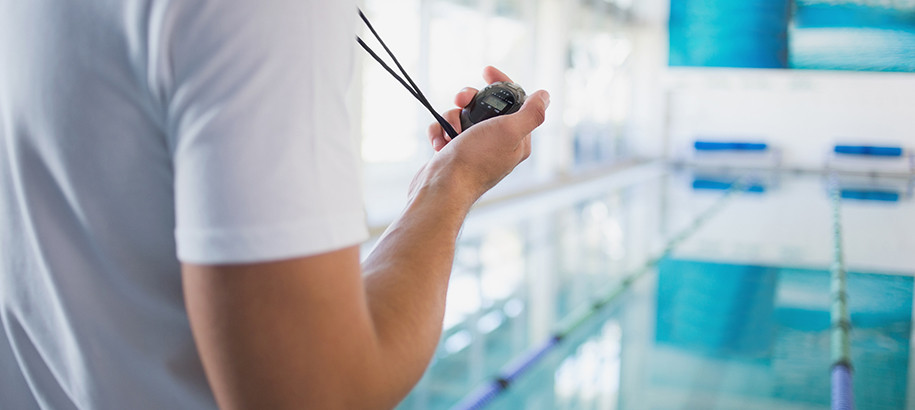 Swimming Australia and the Australian Swimming Coaches and Teaches Association (ASTCA) are proud to jointly unveil Australian swimming's new coach education courses and accreditation levels. This initiative will strengthen coach development for our sport, optimise performance and aid the retention of exceptional coaches across the country.
The new accreditation levels are:
Development (previously Bronze)
Advanced (previously Silver)
Performance (previously Gold)
This redesign of the coach accreditation structure and course content addresses shortcomings that coaches and others have presented to us through independent consultant reviews of recent years.
Further, in late 2017, Swimming Australia partnered with Victoria University (VU) to redevelop the existing Silver and Gold Swimming Coach Education courses. The following year, a comprehensive research project was undertaken to help define a new National Coaching Strategy for Australian Swimming leading into Tokyo 2020 and beyond.
With a united future vision for swimming coaching in Australia, Swimming Australia (SA) and ASCTA decided to modernise the coach education system – combining online modules and in-person workshops – in line with modern best practice across the sport and training and education sectors. 
We are all excited about how this will improve our sport and:
provide coaches with a manageable pathway of learning that ensures the step from one level of accreditation to the next adds real educational value, with a demonstrated difference between each level;
provide equity of access for coaches who meet the entry requirements based on demonstrated coaching competencies;
help coaches build on previous learnings in a structured and modular way;
provide coaches with opportunities to test themselves and their athletes in a variety of different environments and competitions;
reinforce to the coaching community that a thirst for knowledge and personal development are important at all levels of coaching;
support coaches to incorporate techniques to address their own coaching welfare to optimise coaching performance and retain great coaches.
Read the full New Coaching Courses and Accreditation announcement to find out more.
Upcoming courses can be found in our Events Calendar or on the ASCTA website.