27 May 2020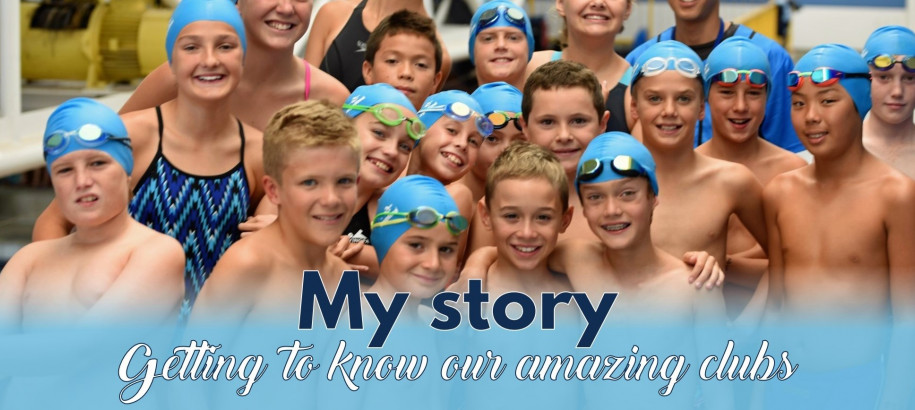 My story: Milly Pollock
Revesby Workers Swim Club's Milly Pollock has not let isolation get her down or kept her from maintaining her connection with the sport she loves.
Of course, she admits that it hasn't all been roses…
"Who would've thought 2020 would end up like this. So many dreams shattered after so much hard work, early mornings and missing every Friday night party. It's hard not to feel completely ripped off," Milly said.
"So, I've had to find a completely new routine, one that I'm definitely not used to. It's so weird doing drills in the choppy ocean. Like, who does drills in the choppy ocean… I look like a dying moth!"
But staying connected with her swim friends and maintaining a regular fitness routine via Zoom has helped keep her on track.
"I think the most important thing is staying connected and connected with the right people," she added.
"At the start of this I felt really unsure about training on my own, because now, more than ever, I realise how much I actually rely on my teammates.
"Staying connected is the most important thing to me because when I wasn't staying connected, I guess I completely lost why I was training and why I was doing it because I didn't know what I was working towards because I didn't set myself any goals.
"So, I set myself some goals that I wanted to achieve in this time, and I guess that just makes you feel even better already."
This is her story…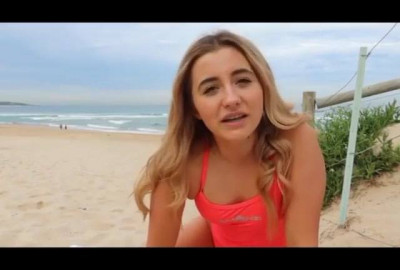 Do you have a story to tell?
We'd love to hear about it and we think the rest of the NSW/ACT swimming community would too. Whether you're an individual or a club, we'd love to know what you've been up to and share your story so we can all get to know our amazing clubs and their athletes a little better. Send us your story.