21 July 2022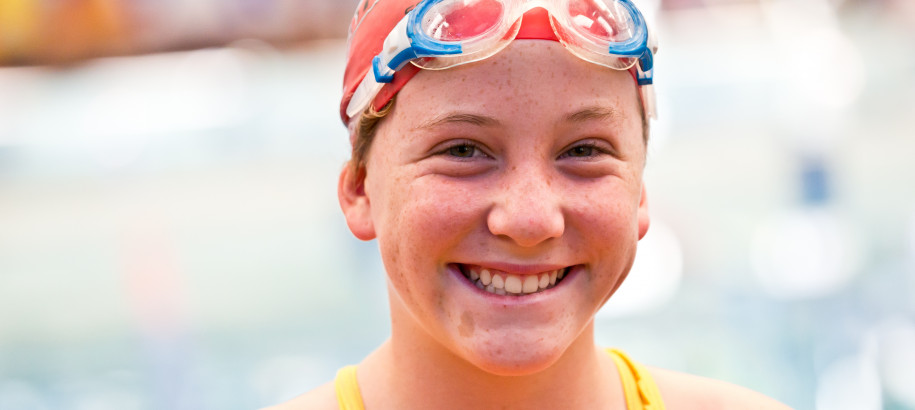 The flame lit by Sydney 2000 continues to leave a lasting legacy for swimming in Australia and NSW. In 22 years, the shining passion of the Mighty Blues hasn't dulled – it's diversified. Today members of the swimming community in NSW are part of an expansive network of 350 clubs and nearly 30,000 members, all working towards their own version of swimming success.
In 2032, that opportunity will return down under as Brisbane hosts the Olympic and Paralympic Games and we want NSW athletes, coaches, technical officials, and clubs there - front and centre - leading all states in the nation on the podium, and in grassroots participation.
Now more than ever a clear path is needed to ensure NSW is leading the charge, and to provide the opportunities and pathways that will enable everyone in the sport of swimming to achieve their dreams.
Today we launch the Swimming NSW Strategic Plan that sets out this path for the next 10 years as we work towards the Brisbane 2032 Olympic and Paralympic Games.
Our Strategic Plan focuses on strengthening the three key pillars on which our sport is built: Participation, Performance, and Partnerships.
We have a detailed action plan to grow six focus areas that contribute to the success of our sport. The outcomes are tangible, can be measured, and are projected along a realistic timeline.
Join us on the journey towards 2032, as we make NSW the greatest swimming state in Australia by creating safe, inclusive and fair opportunities for all our members to enjoy and excel in our great sport in whatever capacity or role they choose. Along the way we'll meet some of the people who are working towards their dreams, and who live the NSW swimming story.
Successful implementation of this Plan requires the cooperation and support of our many stakeholders and Swimming NSW is committed to working with our stakeholders so we can together achieve these goals.
We look forward to an exciting period ahead for our participants and working with our stakeholders and partners to ensure that Swimming NSW becomes Australia's premier swimming state.