14 December 2021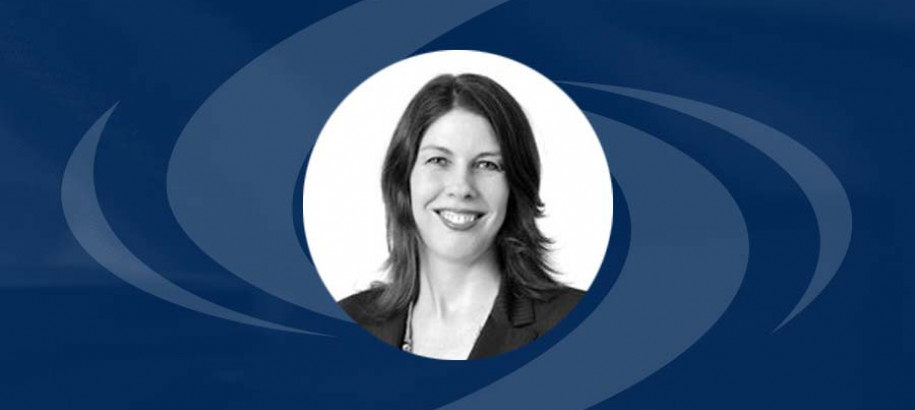 Swimming NSW is pleased to announce that Kerryn Divall has been appointed to the Swimming NSW Board of Directors.
The Board was delighted with both the quantity and calibre of the candidates who submitted an nomination for the Board which made the final decision very difficult. Ultimately the Board felt that Kerryn would best complement the skill sets of the current Directors.
Kerryn is senior executive with over 25 years of experience across a range of sectors and companies including listed, domestic and overseas.
She has been a member of senior leadership teams for more than a decade and will provide the Swimming NSW Board with invaluable financial and risk management experience.
Kerryn also has been fundamental in the development of Strategic Plans and monitoring the execution of these Plans.
She is a current member of the Swimming NSW Audit & Risk Committee where she has gained has a sound understanding of our organisation.
Swimming NSW warmly welcomes Kerryn and we look forward to her contributions to help grow our organisation and serve our members.