23 June 2022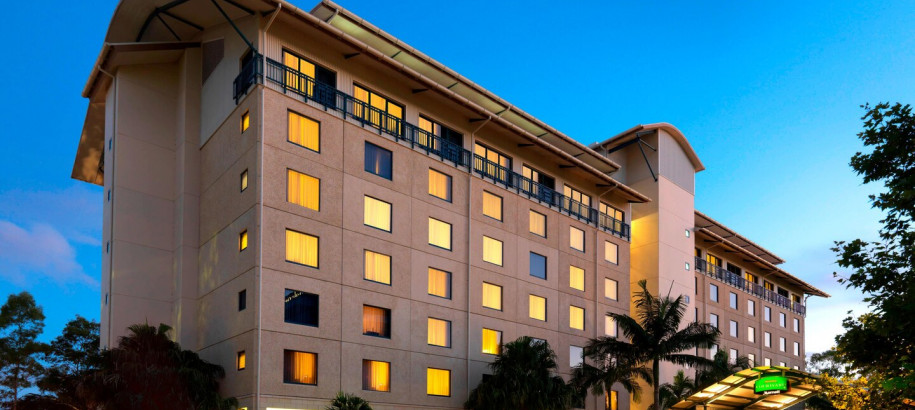 Club and Area delegates are invited to attend the 57th Annual General Meeting of Swimming New South Wales Limited, which will be held as follows:
Date             Saturday 23rd July 2022
Time            10.00 am
Venue         Hybrid Meeting – Courtyard by Marriott North Ryde (7‐11 Talavera Rd, North Ryde) OR via Zoom Webinar
Attend the meeting
Delegates will need to complete and return the Delegate Nomination Form by 5.00pm Friday 15th July 2022.
Delegates who wish to attend the meeting via Zoom will also need to register for the meeting by the same date.
We encourage all attendees who plan to attend the meeting via Zoom to the read the Swimming NSW Zoom Meeting Guide ahead of the meeting, which provides an overview of how to use Zoom and also how to participate in the Swimming NSW AGM.
Only registered Club Delegates will be eligible to attend the meeting.
Relevant papers for the AGM
The following Papers for the upcoming Swimming NSW Annual General Meeting are now available on the AGM event information page:
Agenda for the 57th Annual General Meeting to be held on the 23rd July 2022
Minutes for the 56th Annual General Meeting held on the 24th July 2021
2021/2022 Swimming NSW Annual Report
Delegate Nomination Form
If you would like a hard copy of any of the above documents, please contact the Swimming NSW Office.
Should there be any questions in regard to the Agenda, Annual Report or Financial Report, it is requested that these be submitted to the office in writing prior to the meeting so if any investigation is required it can be undertaken so a response can be provided on the day.
We look forward to seeing you in person or online at the meeting!
2022 Swimming NSW State Forum
In recent years the Swimming NSW State Forum has been held as a three-part webinar series due to COVID-19 restrictions. The attendance at these webinars was fantastic and participation numbers were significantly larger than face to face Forums held previously. In light of this, the Swimming NSW Board has determined that the future State Forums of Swimming New South Wales, including the 2022 State Forum, will continue to be conducted online over a series of three one-hour webinars.

The dates of the three webinars will be confirmed shortly.