19 December 2019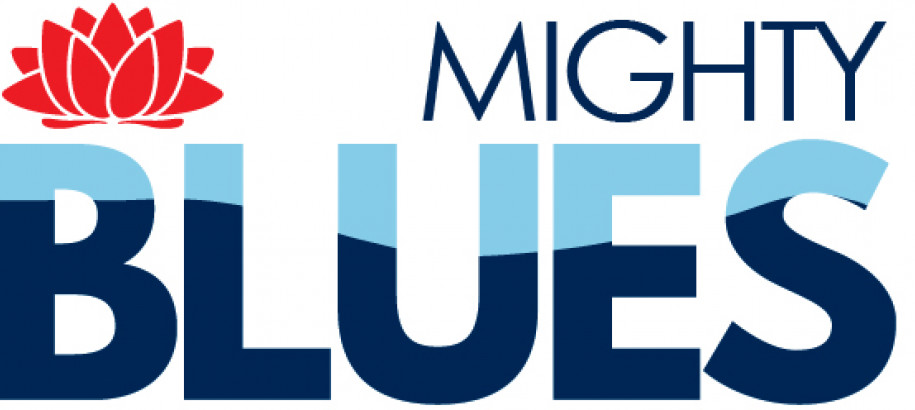 Two casual vacancies now exist on the Swimming NSW Board of Directors and accordingly, Swimming NSW is seeking nominations from interested and suitably qualified individuals to be part of the Board.
As a Director of Swimming NSW, you will play a critical role alongside other Swimming NSW Directors and the Swimming NSW CEO in shaping the strategic direction of the organisation. This is an exciting time for Swimming NSW as embark on several new projects.
The Board meets approximately eight times annually in Sydney Olympic Park area. In addition to Board Meetings, the Director may also contribute to one or more Board Committees.
Direct experience in swimming is not essential, although a passion for the sport would be expected. It is likely that the initial term of the appointment would be approximately two years. The role is honorary.
Expressions of Interest (including a Cover Letter and Resume) should be forwarded, in writing, by 5:00 pm on Friday 31st January 2020 to:

Chief Executive Officer 
Swimming NSW Ltd
PO Box 571 
Sydney Markets NSW 2129