07 January 2019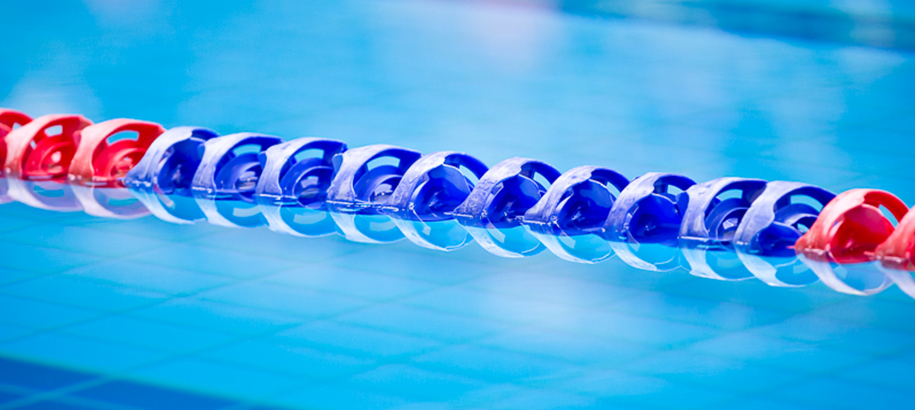 Swimming NSW's volunteer-run committees assist the Board in implementing the organisation's strategic plan across a variety of areas integral to the success of our sport.
It is with our members in mind that these committees work closely with the Board to review the current landscape, advise of appropriate changes and implement new strategies for growth and retention of members; ensuring longevity for the organisation and its associations.
We are now seeking expressions of interest from members to join these Management Committees:
Selection Committee
Competitions Committee
Projects & Membership Committee
Technical Swimming Committee
For more information and to nominate download the Management Committee Application Form. Please submit your application by 5:00pm on Monday 11th March 2019.
Learn more about our Committees & Panels.

For further clarification contact Mark Heathcote at the Swimming NSW office on (02) 9763 5833.