14 February 2021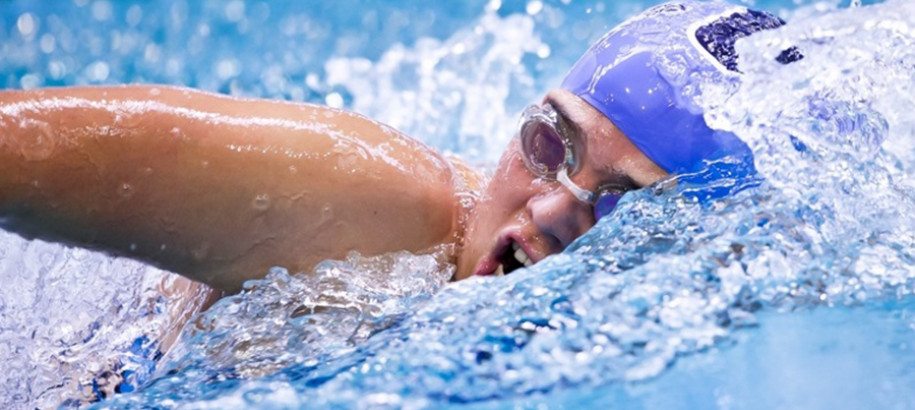 The 2021 NSW Country Championships start on Friday at 3pm. Here's everything you need to know!
Vital info
Event dates
19-21 February, 2021
Venue

Sydney Olympic Park Aquatic Centre

Olympic Blvd, Sydney Olympic Park

Time

Warm-up commences at 1.30 pm (Fri) and 7.30 am (Sat/Sun)

Sessions commence at 3 pm (Fri) and 9 am (Sat/Sun)
All meet information including the Start List and Timeline can be found on the event info page.
Watch the action from home on Swim TV! Livestream commences Friday at 3pm.
Spectators are required to purchase tickets online before attempting to enter the venue. A limit of two (2) spectators per family is in place.
There will be one entry and exit point for all event attendees, including Competitors, Officials, Coaches, Support Staff and Spectators. This entrance point will be near the P2 carpark.
Follow us on Facebook and Instagram for photos and videos throughout the championships.
Follow our 2021 NSW Country Championships Facebook event for event updates.
What's on this weekend?
Project H2grOw
Swimming Australia invites new and continuing athletes to track their maturation and swimming performance with Project H2grOw at Country Championships. The Project H2grOw team will be situated in the Lorraine Crapp room, behind the coach desk.
Swimmers are requested to attend for height and weight measurements on Saturday or Sunday between 9 and 3 pm. Measurements take less than 5 minutes to complete and participation in the project is free. Due to COVID safety plans, parents are asked not required to accompany swimmers.
For more information, go to the Project H2grOw website.
 
Need assistance?
If you have any questions about this event, get in touch with:
Greta Brodie, Event Manager
greta.brodie@nsw.swimming.org.au
0419 463 651