19 December 2018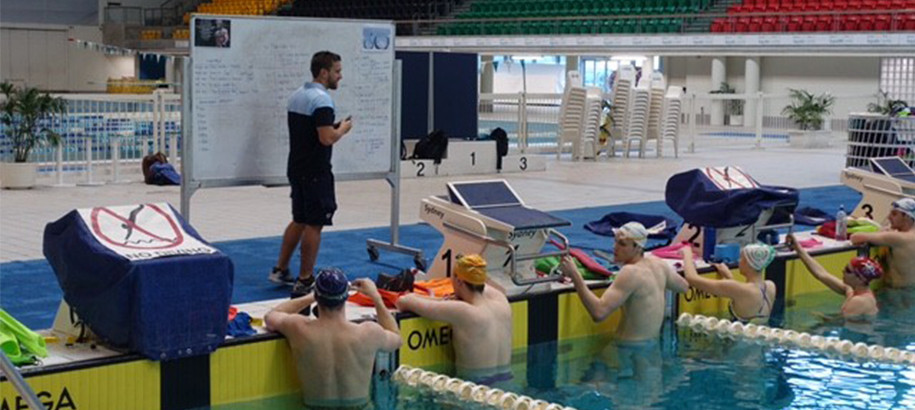 Since 1976, when the Burley Griffin swimming club was founded, it has supported swimmers to develop their swimming skills to achieve their personal goals. The Club promotes a positive environment that fosters team spirit and is supported by a dedicated coaching team with the skills and experience to develop swimmers to qualify for local, state and national competition.

Burley Griffin are seeking an experienced, motivated and dedicated coach to contribute to the development of our swimmers through dynamic programmes that show progression for swimmers through all levels and effectively monitors their improvements. It is envisaged that the successful applicant would be able to readily develop a collaborative and productive relationship with the club committee, coaching team, swimmers and club members.
View the job ad for more information about this opportunity and to apply.
Applications close 21/01/2019.
Contact Information
Contact: Peter Newham
Phone: 0418633237
Email: burleygriffinpresident@gmail.com