14 May 2019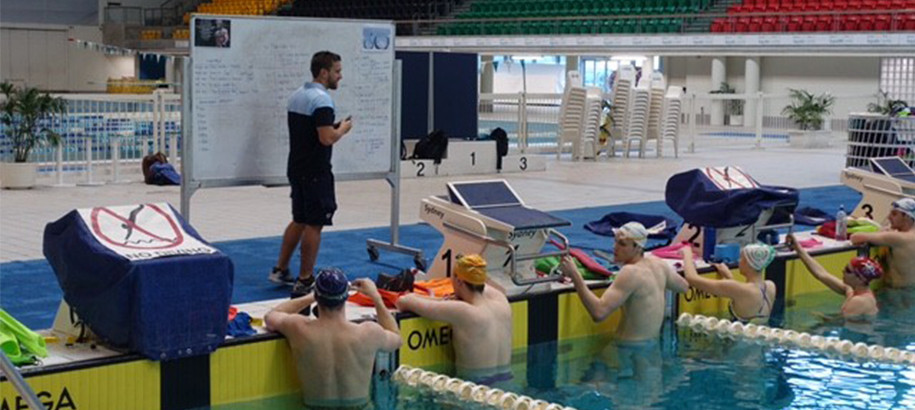 Inner West Council (IWC) is seeking the services of a suitably qualified Head Coach for a full time 35 hours p/w position based at the Leichhardt Park Aquatic Centre (LPAC), in Leichhardt NSW. The LPAC is one of 5 Aquatics Facilities within  Inner West Council including the Ashfield Aquatic Centre currently under construction, Dawn Fraser Baths, Fanny Durack Aquatic Centre and the Annette Kellerman Aquatic Centre.
IWC currently delivers a successful swim coaching program at the Leichhardt Park Aquatic Centre consisting of approximately 600 squad swimmers of various levels including 60 swimmers swimming at a competitive level. The Head Coach will be responsible for coaching squads participants across a range of swimming abilities and provide an enjoyable and safe learning environment for all squads members.  The role will liaise closely with Aquatics Programs and other staff within the IWC Aquatics team as well as the Leichhardt Swim Club.
Visit the position advertisement on SEEK for more information about the role and to apply.
Applications close Sunday 26 May 2019, at 11:30pm.
Contact: Aquatics Programs Coordinator, Kristen Carey (8061 9743)