15 May 2019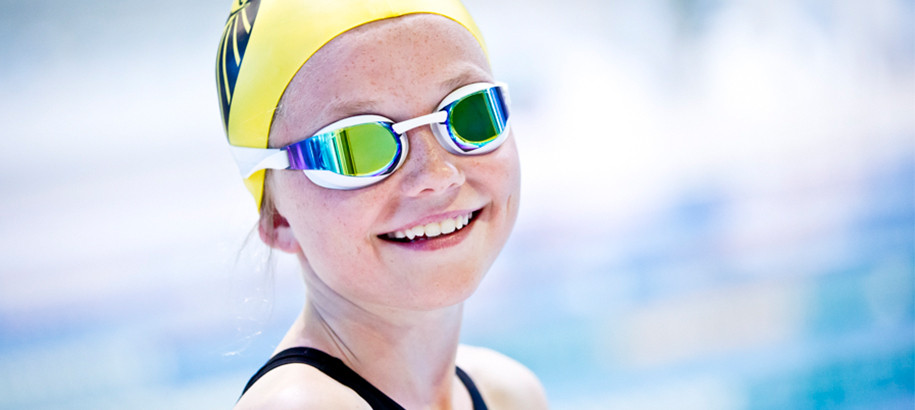 Swimming NSW Position Statement: May 2019
Swimming is a sport for everyone, and it is Swimming NSW's intent to have it remain so by removing any barriers that may exist to participating in our sport.
It is important for swimming to remain an affordable and accessible sport for all young swimmers and their families.
To encourage a fair and equitable field of play, Swimming NSW & Swimming Australia recommends that in competitions for swimmers 12yrs and under, technical or performance suits are not worn.
These high-tech racing suits were developed with much older, elite international swimmers in mind. There is little evidence to suggest that these suits provide a performance advantage for swimmers in this age group.
Instead, Swimming NSW advocates that a greater emphasis is placed on correct stroke technique and age-appropriate training for the holistic development of a young swimmer.