16 December 2021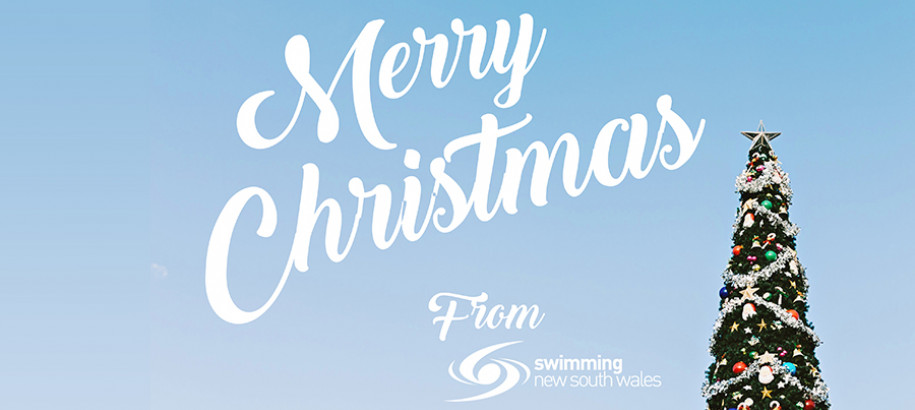 We would like to advise the Swimming NSW office will be closed for the holidays from 23 December, 2021 at 5pm until 9am on 4 January, 2022.
Message from Swimming NSW CEO, Mark Heathcote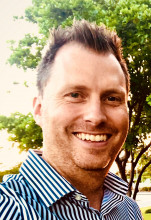 As another difficult year draws to a close, I would again like to extend a sincere thank you to all our members who have supported us throughout this challenging year. Despite the extended lockdown we experienced across the State, your eagerness to get back in the pool and start training, racing, coaching, officiating and volunteering has been fantastic to witness and only strengthened the sport as a whole.
To our Volunteers, Coaches and Technical Officials, thank you for continuing to support our sport in every way you could despite facing numerous setbacks as the path out of the lockdown was ever changing for swimming in particular. When it looked like we would be left behind as NSW began to open up it was great to see the aquatic industry come together as a whole to lobby the Government to enable us to get back in the water at the same time that other sports were resuming.
Despite the challenges we have faced and the delayed start to the Summer season, your support has meant that our membership numbers have remained solid and our financial position strong. Thank you also to all our corporate partners who have continue to support us whilst going through their own challenges.
As case numbers begin to rise again across NSW it is an unfortunate reminder that COVID will remain part of our lives for a bit longer and again Swimming NSW will need to continue adapt to face the fresh challenges that lie ahead. We are confident that we will overcome these as we have done throughout the course of this year, but before we do that, it's time to remind ourselves of all that is precious in our lives and spend some much needed time with family and friends.
 I wish all of our members a very enjoyable Christmas and a happier New Year.
 Stay safe,
 Mark