27 November 2018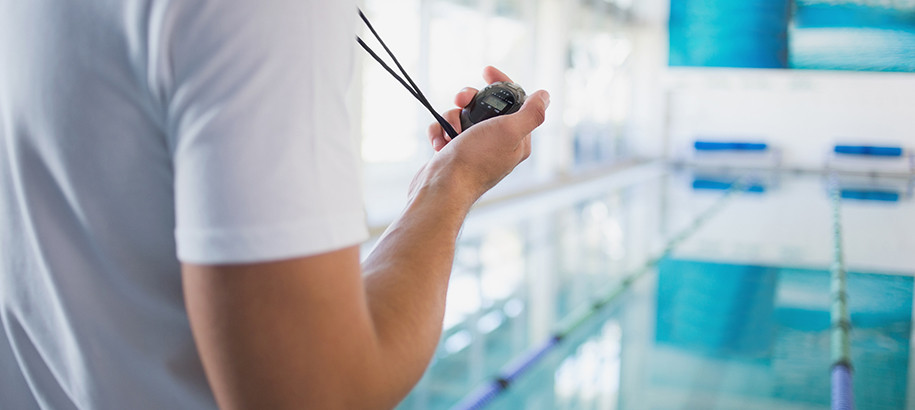 Carlile Swimming has a proud history of performance excellence in competitive swimming and is seeking a new Head Coach of the Carlile Swimming Team. 
Carlile Swimming provides swimming programs for all ages, from babies to Olympians. They have been pioneering new teaching and training methods for more than half a century and are recognised worldwide as a leader in all aspects of aquatic education. Carlile Swimming employs over 600 staff across 9 swim schools and 4 competitive training sites.
A brief description of the experience and personal attributes of the person they are seeking can be found in the job description on Sportspeople.
Please email your written application, including your CV, by 19 December to:
Matt Adair, Competitive Programs Manager (madair@carlile.com.au)