21 December 2020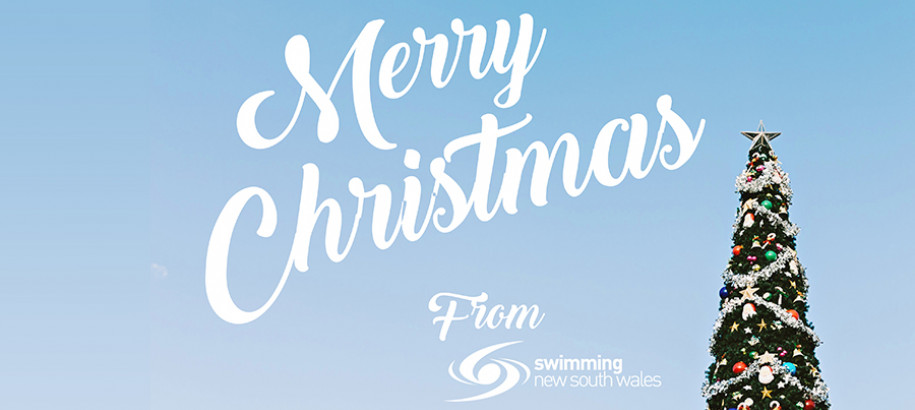 We would like to advise the Swimming NSW office will be closed for the holidays from 5pm on 23 December until 9am on 4 January, 2021.
Message from Swimming NSW CEO, Mark Heathcote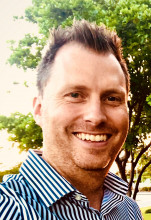 As 2020 draws to a close, I would like to extend a sincere thank you to all our members who have supported us throughout this challenging year. Despite the ever changing circumstances, you still registered with your local Club, trained for races that might not happen, attended meets that were vastly different to what you were used to, all whilst you were no doubt dealing with more significant challenges away from the pool.
To our Volunteers, Coaches and Technical Officials, thank you for continuing to support our sport in every way you could despite facing numerous setbacks as restrictions were eased, tightened, eased and then tightened again. It is safe to say that without your support many Clubs, Areas and Swimming NSW itself would be under threat and the swimmers simply wouldn't have been able to do what they love.
Despite the challenges we have faced, your support has meant that when compared to the same time last year, we have more registered members, which is significant achievement for everyone. Our events have been just as popular and the only thing stopping these from being bigger and better than ever before has been the restrictions of the day.
Thank you also to all our corporate partners who have continue to support us whilst going through their own challenges and the wider aquatic industry as a whole who have collectively worked together to get everyone back in the pool.
This week's events are an unfortunate reminder that COVID is still very much part of our lives and again Swimming will need to adapt to face a fresh set of challenges in the New Year. We are confident that we will overcome these as we have done throughout the course of this year, but before we do that, its time to remind ourselves of all that is precious in our lives and spend some much needed time with family and friends.
I wish all of our members a very enjoyable Christmas and a happier New Year.
Stay safe,
Mark