05 September 2023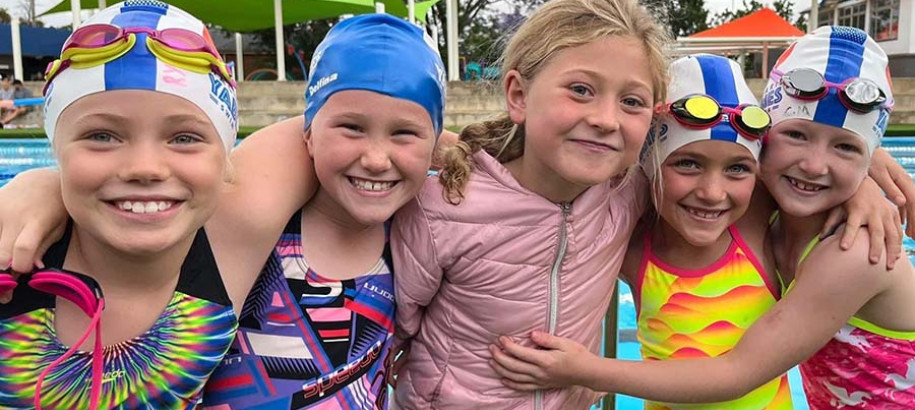 Swimming NSW is on the hunt for a passionate and driven swimming enthusiast to join the team as a Club Support Officer. Working closely with SNSW's affiliated clubs, this role plays a key role in helping our member clubs to thrive.
Through effective engagement with clubs via a broad range of administrative tasks and community-based initiatives, this role is integral to supporting Swimming NSW's goal to be the number one swimming state in Australia in performance and participation.
If you share our passion for swimming and are interested in supporting SNSW's affiliated clubs to thrive, this is an exciting time to join our organisation.
About the role
Reporting to the General Manager, Participation and Development, some of the key responsibilities of the Club Support Officer include:
Promoting the aims, objectives, and achievements of SNSW within the community.
Supporting SNSW affiliated clubs in growing participation and membership, establishing effective governance frameworks, educating committees in relation to areas such as, but not limited to, member protection, child safeguarding, grant applications, membership products, and meet delivery.
Coordinating development squads, camps and programs where required as part of the SNSW Area Development Plan.
Providing training and resources to clubs, helping them to develop capability within key focus areas.
Supporting SNSW affiliated clubs to comply with the requirements of the National Integrity Framework and NSW Child Safe Standards and ensure clubs adhere to SNSW rules and policies.
Read the Club Support Officer Position Description for more information about the role requirements.
How to apply
Submit your application by following the instructions on the SportsPeople website.
Applications close: 25 September 2023 
If you have any questions, please email:
Josh Karp
General Manager, Participation and Development