26 January 2019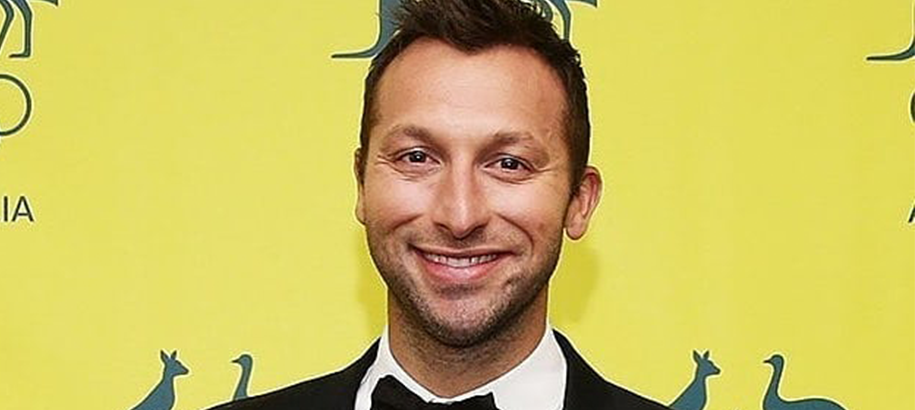 To mark Australia Day 2019, two distinguished members of the NSW swimming community were recognised in the Australia Day 2019 Honours List:
Mr Ian Thorpe AM
Awarded a Member (AM) in the General Division of the Order of Australia for significant service to youth and Indigenous education through charitable initiatives, and to Swimming.
Mr David O'Brien OAM
Awarded Medal (OAM) of the Order of Australia in the General Division for services to Open Water Swimming.
We would like to express our heartfelt congratulations to both NSW recipients who are incredible ambassadors for our sport. We are grateful for the time they have devoted to swimming to ensure it remains a favourite Australian past time.