20 August 2018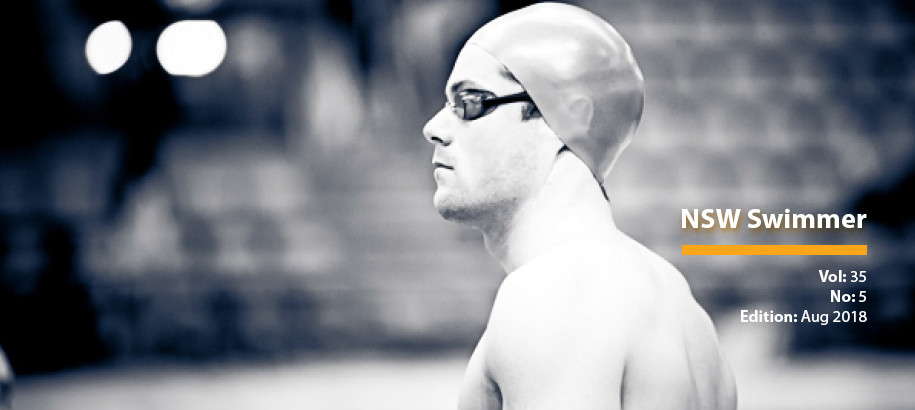 The August edition of the NSW Swimmer Magazine Online is now available. Catch up on the latest swimming news featuring:
Suzanne Bergersen awarded SNSW Life Membership
2018 Target Squad Meet
2018 asctaNSW Conference
JX Legends Announced
August News from the Technical Swimming Committee
Click here to download the latest edition.
We'd love to hear about the amazing things happening at your club! Complete this online form to submit an article for the Club Feature section of the NSW Swimmer Magazine.