10 May 2021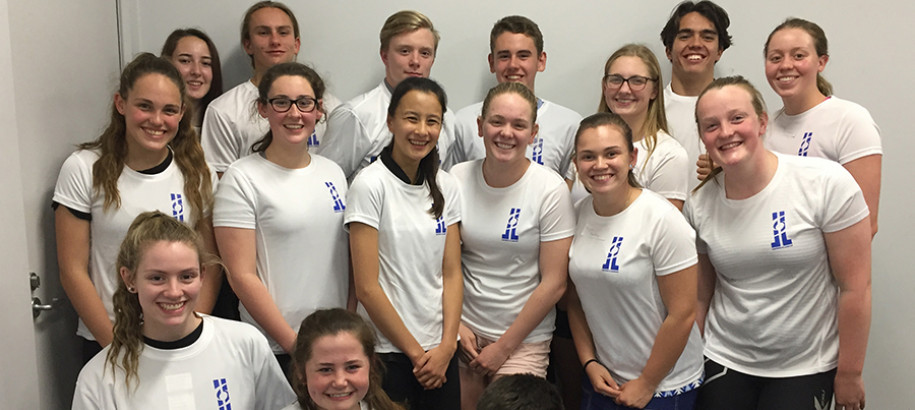 We are seeking nominations from Swimming NSW members aged 12-18 years who would like to be part of the SNSW Youth Advisory Panel (YAP) and potentially part of inaugural Regional Panels. 
The purpose of the YAP is to motivate and inspire your club mates to stay in the sport of swimming for longer. YAP members act as advisors to Swimming NSW and others in leadership positions in the swimming community, to ensure those making decisions about the future of the sport understand what it is that young people need and want from the sport, and to ensure programs are targeted and marketed correctly.
Swimming NSW aims to provide YAP members with skills, tools and experiences they can take back to their own clubs and apply to improve participation and increase fun within their own swimming clubs. We hope this results in increased retention of members, particularly teenaged members.
Nominate to be part of the SNSW YAP
Ideally a nominee would be a current or potential Club Captain or in a similar position within their swimming club, but this is not essential. Instead of a camp this year, the SNSW YAP will host a series of webinars/online information sessions. There are limited places available on the statewide SNSW YAP and in 2021 the YAP plan to set up regional Youth Advisory Panels. Swimmers from country areas are strongly encouraged to apply.
If selected, you will be invited to attend an introductory webinar on 1 June and a leadership webinar (presented by Joanne Love) on 8 June (both Tuesday evenings at 7:30pm). As a member of the YAP you will be expected to attend virtual meetings on Zoom every 6-8 weeks. We'd also love to meet you face to face if you are at SOPAC for the NSW Country Short Course Championships on Friday, June 25th.
There are sometimes other small tasks to take part in, but we are mindful of everyone's school, social and swimming commitments.
If this sounds like something you want to be involved with, please send in the nomination form now! Nominations close 24 May, 2021.
Questions? Contact Sarah Koen, Sport Development and Participation Manager (sarah.koen@nsw.swimming.org.au)