25 June 2020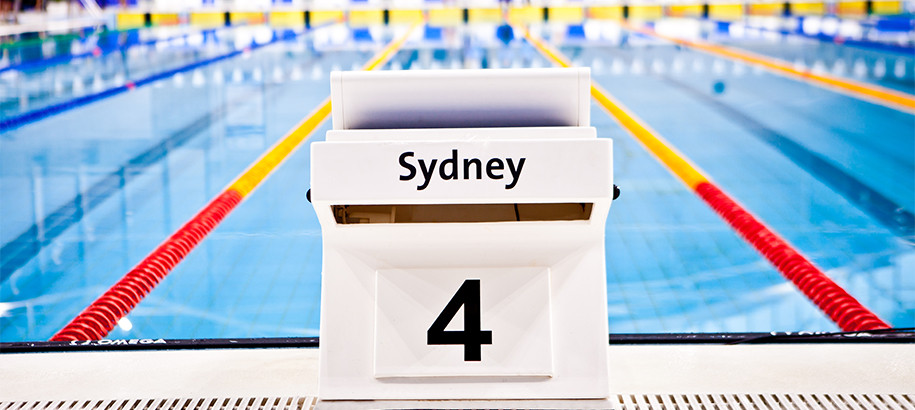 Swimming NSW's 55th Annual General Meeting (AGM) will be held on Saturday, 25 July 2020 via Zoom. Stakeholders are invited to join us online from 10 am. 
The AGM is an opportunity for stakeholders to reflect on the obstacles and achievements of the past year, and to raise their opinions on decisions that affect the future direction of the sport. We encourage all entitled stakeholders (registered club delegates) to take advantage of this opportunity to meet and discuss important issues with our staff and Board members.
Papers for the upcoming Swimming NSW Annual General Meeting, along with delegate information about registering for the Zoom meeting, are all available here. We encourage all attendees to the read the Swimming NSW Zoom Meeting Guide ahead of the meeting, which provides an overview of how to use Zoom and also how to participate in the Swimming NSW AGM.
Should there be any questions in regard to the Agenda, Annual Report or Financial Report, it is requested that these be submitted to the office in writing prior to the meeting so if any investigation is required it can be undertaken so a response can be provided on the day. Please direct your enquiries to Mark Heathcote, CEO, Swimming NSW.
If you would like a hard copy of any of the above documents, please contact the Swimming NSW Office.
For more information visit our 2020 AGM event page.