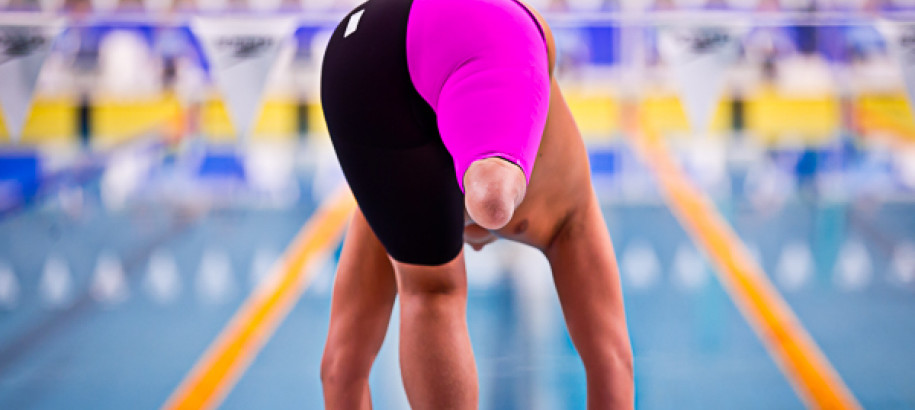 Date & Time
Sun, 21/07/2019 to Sun, 21/07/2019
9am to 5pm
Location
TBC in Albury
Albury NSW 2640
Attend
Free to attend
Event Details
Paralympics Australia (in conjunction with Swimming Australia), are hosting a regional classification day in Albury/Wodonga.

Classification is the process of grouping athletes based on the impact of their impairment on their functional ability in sport. The classification process follows the Para-sport classification rules and an athlete will need to have an eligible impairment type and meet a minimal impairment criterion to be able to compete.

These classification days are appropriate for athletes competing or wish to compete in school sport or club competition. Athletes may seek a classification assessment if they are a new athlete or have been classified previously with a status of review (R) or review fixed date (RFD) prior to and including 2019.
Interested athletes should fill in the registration form and return it to Hannah.Chadwick@paralympic.org.au ASAP.

Find out more about classification:
https://www.paralympic.org.au/classification/
Register here
Submit the registration form to Paralympics Australia
Contact