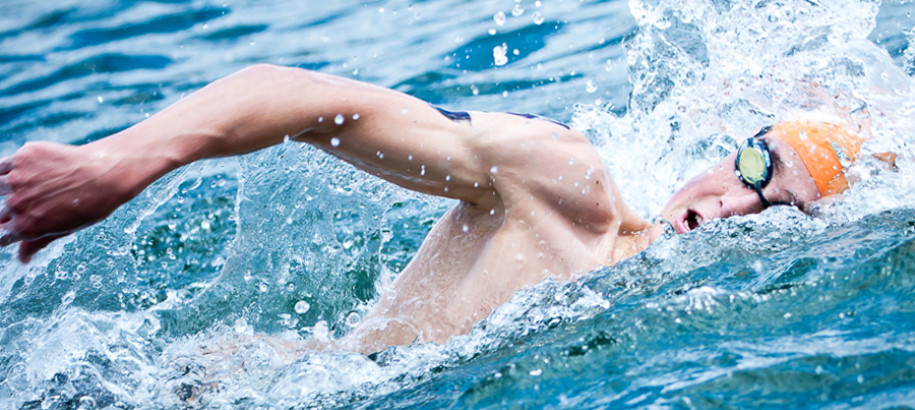 Date & Time
Sat, 18/01/2020 to Sat, 18/01/2020
Registration - from 8.30 am; Race start - from 10.00 am
Location
Inscription Point
Kurnell
Attend
$10 - $42
Event Details
The Captain Cook Ocean Classic is being offered as a rescheduled alternative to the SNSW Open Water Championships that was regrettably cancelled just prior to Christmas. This is a new open water event run by Elite Energy Events that will feature 500m, 1km, 2.5km, and 5km swims.
The 5km event will double as the SNSW 5km Open Water Championships and Swimming NSW medals will be awarded for this event. Anyone who qualifies for the National Open Water Championships in the 5km event will be able to process a late entry for the National Open Water Championships (further information on how to do this will distributed soon). Please note that this is only for new qualifiers for the National Open Water Championships. Any competitor who has already qualified should enter by the original entry closing date.
Schedule
8.30 am - 9.20 am
5km ocean swim registration
9.30 am - 10.20 am
2.5km ocean swim registration
10.00 am
5km ocean swim race start
10.30 am - 11.10 am
1km ocean swim registration
10.45 am
2.5km ocean swim race start
11.15 am - 12.00 pm
500m ocean swim registration
11.30 am
5km ocean swim presentation
11.45 am
1km ocean swim race start
12.15 pm
500m ocean swim race start

12.45 pm

 

2.5km & 1km ocean swim presentation (no awards for 500m participation event)
More information
Visit Captain Cook Ocean Classic website for full event details, including competitor categories and pre-event information.