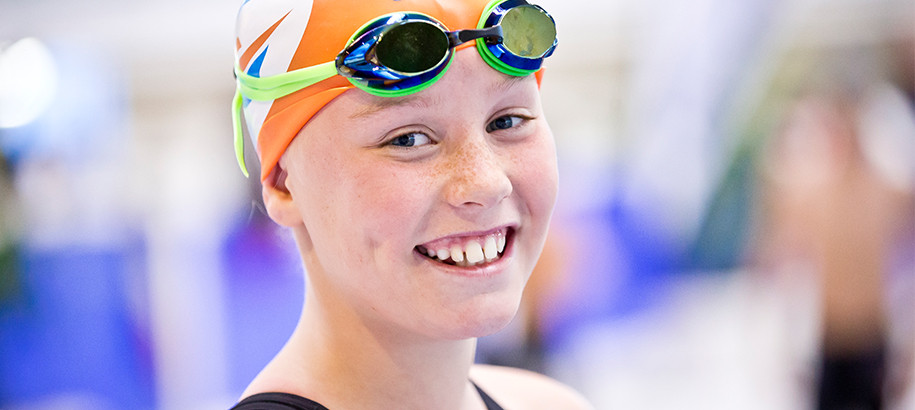 Date & Time
Thu, 29/09/2022 to Thu, 29/09/2022
7.00pm
Location
Online via Zoom Webinar
Attend
Free to attend
Event Details
WEBINAR #3 – INTRODUCTION TO CHILD SAFE STANDARDS

Date: Thursday 29th September 2022
Time: 7pm – 8.30pm
Venue: Zoom webinar. Click here to register for this webinar. For information on how to connect to the webinar, please read the Swimming NSW Zoom Meeting guide ahead of time.
Matt Sibley - Office of Children's Guardian
Sarah Koen - Swimming NSW Sport Development & Participation Manager
It has been almost a decade since The Royal Commission commenced investigating child sexual abuse in institutions, how these institutions responded, and what makes an institution or organisation safe for children and young people. In response to the Royal Commission's findings, the Australian Government introduced the 10 National Principles for Child Safety Standards.

On 10 November 2021 the New South Wales Government passed new legislation to provide better consistency in how organisations protect children and young people. Under the NSW legislation, the Office of Children's Guardian will have the power to monitor and investigate how organisations implement the standards to support and safeguard the wellbeing of children and young people.

Under the new legislation, sport and recreation organisations providing services to children in NSW must implement the Child Safe Standards.

Matt Sibley from the Office of Children's Guardian will be joined by Sarah Koen from Swimming NSW to present to our Clubs & Areas on the Child Safe Standards and what they are required to do to ensure the ongoing safety of children in our sport.