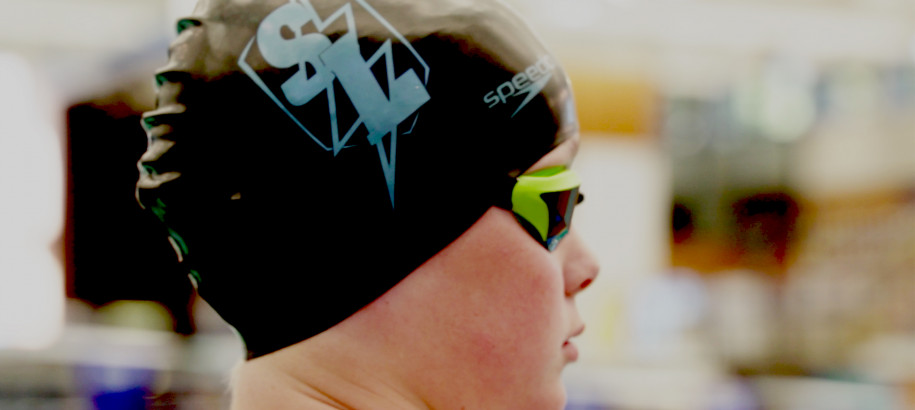 Date & Time
Thu, 25/08/2022 to Thu, 25/08/2022
7.00 pm
Location
Online via Zoom Webinar
Attend
Free to attend
Event Details
WEBINAR #2 – SWIM LEAGUE & ONE CLUB

Date: Thursday 25th August 2022
Time: 7 pm – 8.30 pm
Venue: Zoom webinar. Click here to register for this webinar. For information on how to connect to the webinar, please read the Swimming NSW Zoom Meeting guide ahead of time.
Adam Biesler – Swim League Director

Adam will provide Clubs and Areas with an update on all things Swim League including plans for the 2022/23 Swim League Season. Adam will also provide an overview on how Clubs and Areas can now run their own Swim League events.
Josh Karp - SNSW Operations Manager
Demonstrating the benefits of the One Club program - where clubs can offer more variety to existing and potential club members, parents and all stakeholder involved with your club. A Swimming Australia representative will outline what a 'One Club' club looks like and explain the different structures that can exist, and we will delve into a case study of this in action from a club in NSW.