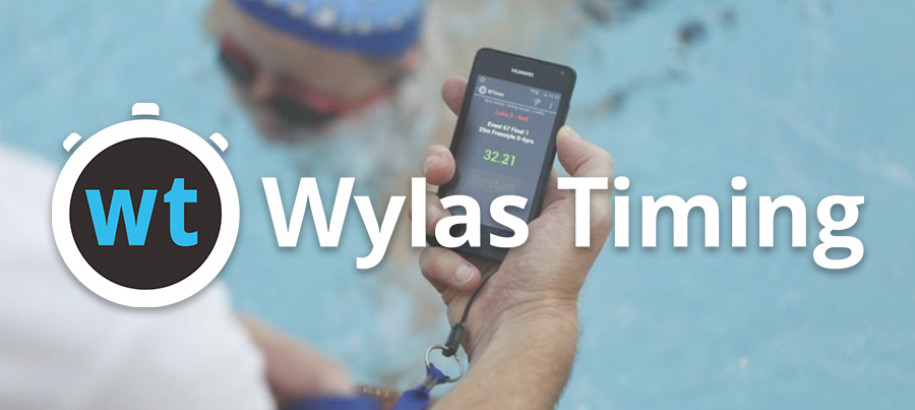 Date & Time
Thu, 30/09/2021 to Thu, 30/09/2021
7.00pm
Location
Online via Zoom Webinar
Attend
Free to attend
Event Details
As previously advised the Swimming NSW Board has determined that the 2021 State Forum of Swimming New South Wales will again be conducted as a Webinar series this year consisting of three presentations, commencing in July and concluding in September.
WEBINAR #3 – INTRODUCTION TO WYLAS TIMING & DEMONSTRATION

Date: Thursday 30th September 2021
Time: 7 pm – 8 pm
Venue: Zoom webinar. Click here to register for this webinar. For information on how to connect to the webinar, please read the Swimming NSW Zoom Meeting guide ahead of time.
William Ferguson - Wylas Timing
Wylas Timing is an Australian-owned electronic timing system that offers a wireless solution for swimming clubs. It is affordable but does not sacrifice on quality or accuracy. Wylas will present their system to attendees to illustrate why this is a crucial timing system for swimming clubs, for reasons not limited to putting less strain on volunteers at the club, quick and super helpful customer service based in Australia, and minimal set-up/pack-up work required.